Welcome to Primary 1
Our teacher is Mrs McComb and our classroom assistant is Mrs Graham.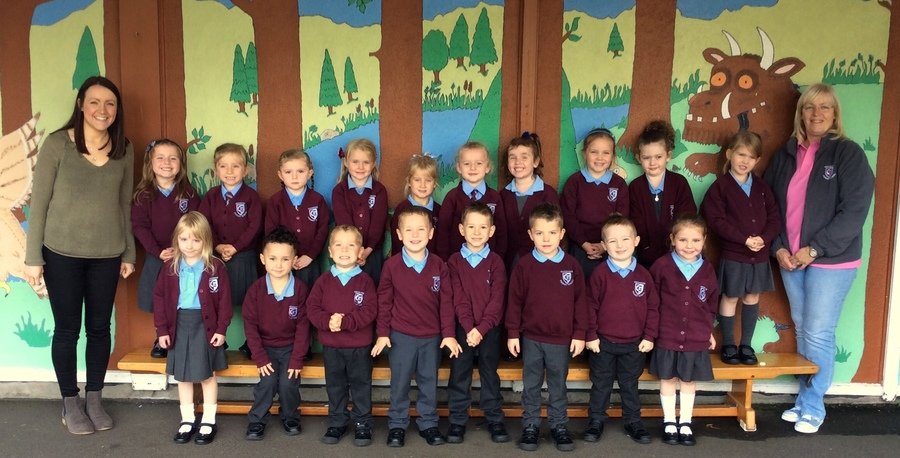 Primary 1 love to play and we learn along the way.
Here are some photos of what we got up to in Term 1.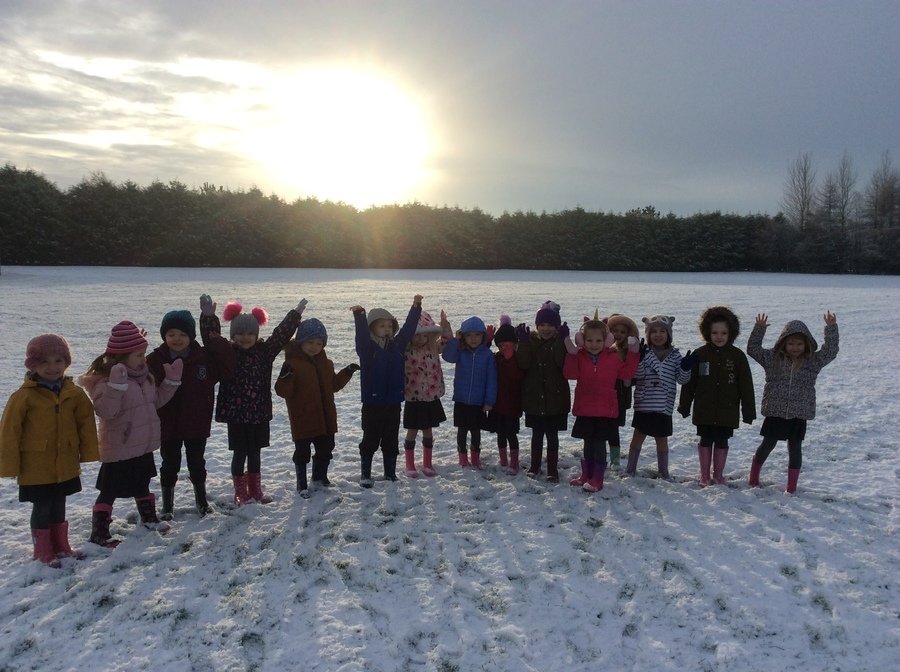 This term we have been learning about wonderful water. Look at all the experiments we have done and fun we've been having!
We were very fortunate to have been invited to Belfast International Airport to raise money for Kinship Care. We all raced to hug Kuddles the bear and for every child who hugged Kuddles, £5 was donated. Over 92 children hugged him! We finished off our visit with a trip to the viewing gallery to see the planes.