Welcome to Room 16 ...SEND Support
In light of school closures, these websites may prove useful.
Access Reading online
Learning
Educational Games
https://www.oxfordowl.co.uk/for-home/
At Greystone Primary School we identify children as having Special Educational Needs and Disabilities in a variety of ways:
Liaison with pre-school or previous school

Use of data i.e. Does our assessment data indicate that the pupil is performing below the age-related expectation?

Concerns raised by teachers e.g. behaviour, poor self-esteem, difficulties with motor skills, lack of progress etc.

Concerns raised by parents. We pride ourselves on building positive relationships throughout the school community. We are open and honest and hope that you will talk to your child's class teacher, SENco or Principal.

Liaison with external agencies including paediatrician, psychologist, ASD Services, Occupational Therapy, Speech & Language Therapy
We respond in the following ways:
SENDCO discusses the needs of the child and an initial Cause for Concern (Stage 1) is completed by the teacher to monitor their progress closely.

If after 6 weeks, it is felt that the child requires specific withdrawal input or has significant learning needs where additional or different in class provision is required then the child is placed on the register and given a Stage 2 IEP (Individual Education Plan) which are reviewed and discussed at Parent Consultation Meetings.

If a child has significant needs or has made little progress at Stage 2 then the SENDCO and principal considers whether the child may be referred to Educational Psychology at Stage 3 to access additional external services.

Where a parent has made a referral for Statutory assessment or it has been recommended by Educational Psychology, the gathering of information at Stage 4 would begin with the help of the class teacher and external agencies.

The final Statement outlining the additional provision from the EA occurs at Stage 5.
All our pupils are in mixed-ability classes for all subjects although support, resources and strategies may vary. Work is pitched at an appropriate level to meet the specific needs of the individual child and external recommendations are adhered to where possible, within our resources.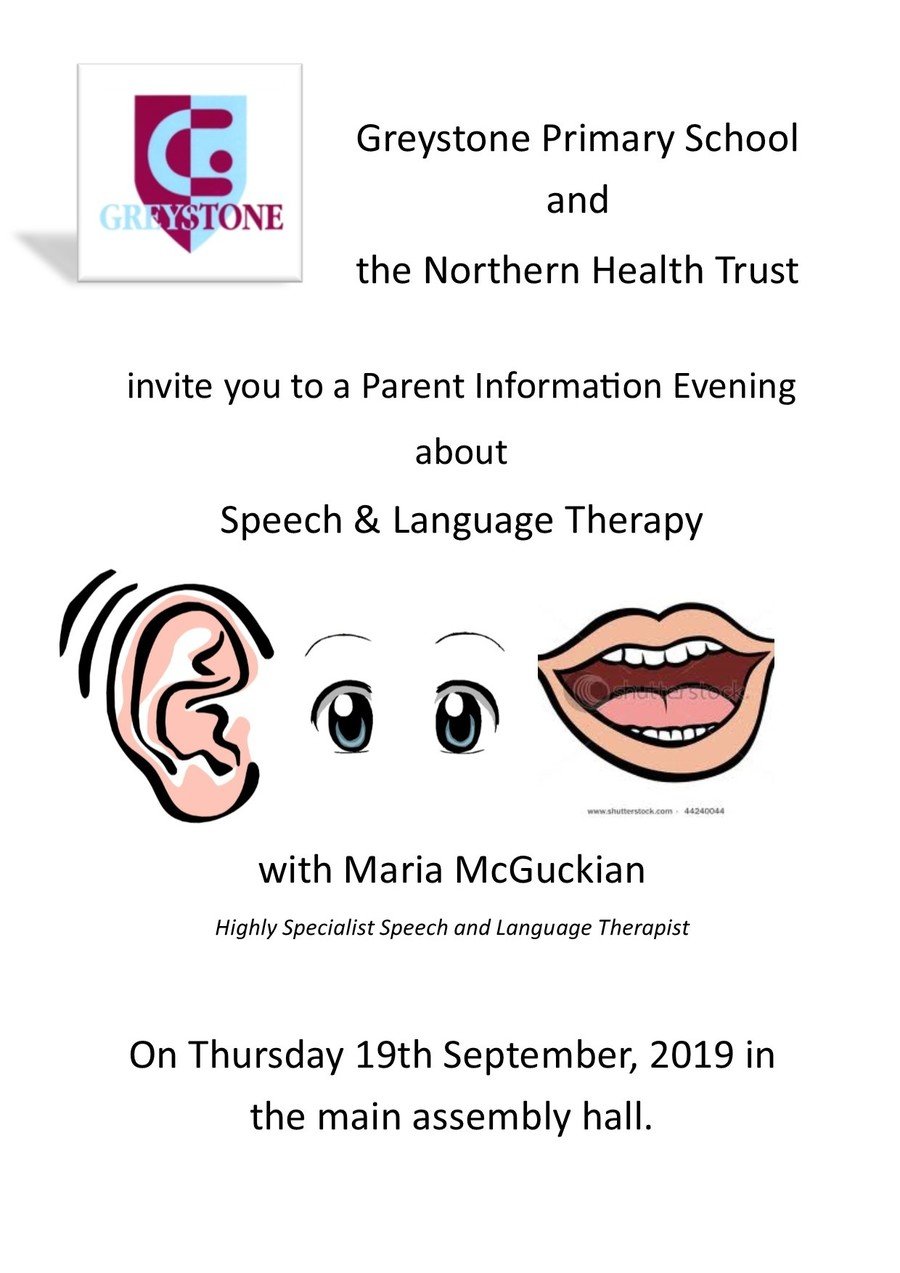 Our third Autism & Additional Needs Exhibition was a great success and received plenty of positive feedback. Photographic evidence can be found on FB on the A 4 Additional Needs page.