Welcome to P3 class of 2017 / 2018
A massive welcome to P3 Room 6 from Mrs McNeill and Mrs McNeill
This is a busy term for P3! We are learning about Celebrations and are working with St Joseph's. We are having a lot of fun and making lots of new friends! Have a look at the pictures to see what we are getting up to! :)
Don't forget to log on to www.mathletics.com to complete your weekly tasks! Will you be our Mathletics Champion in P3?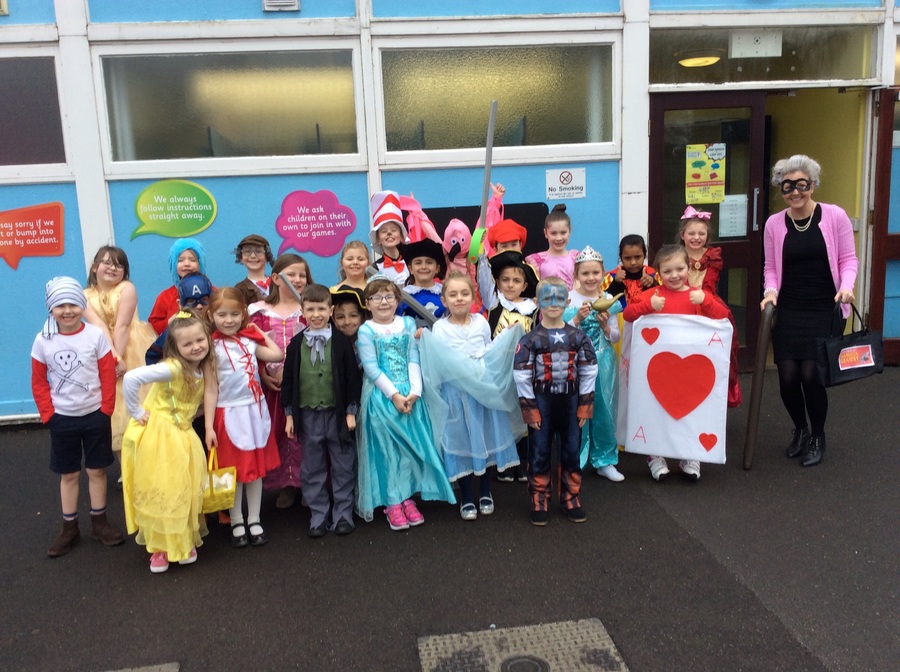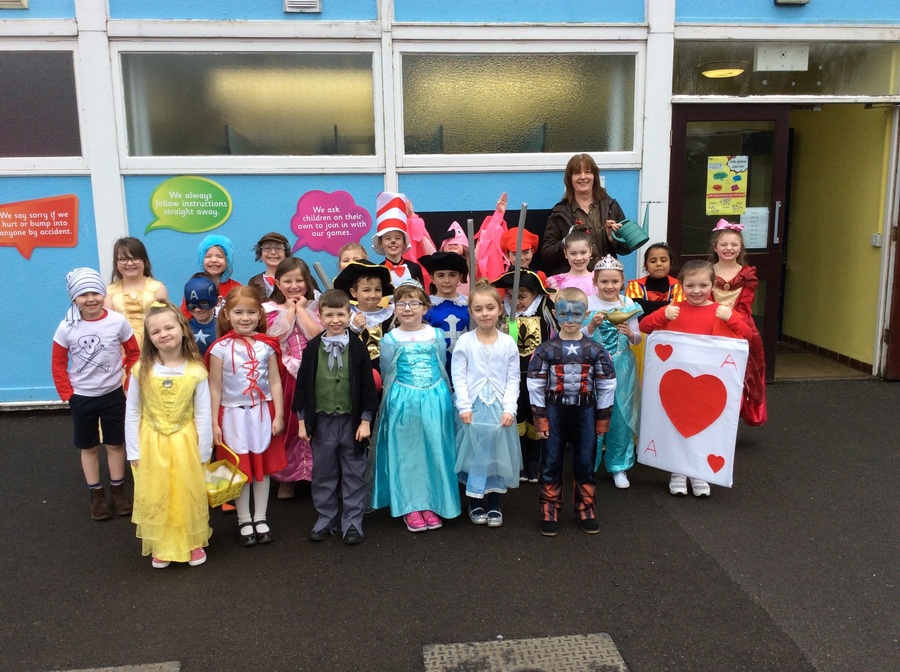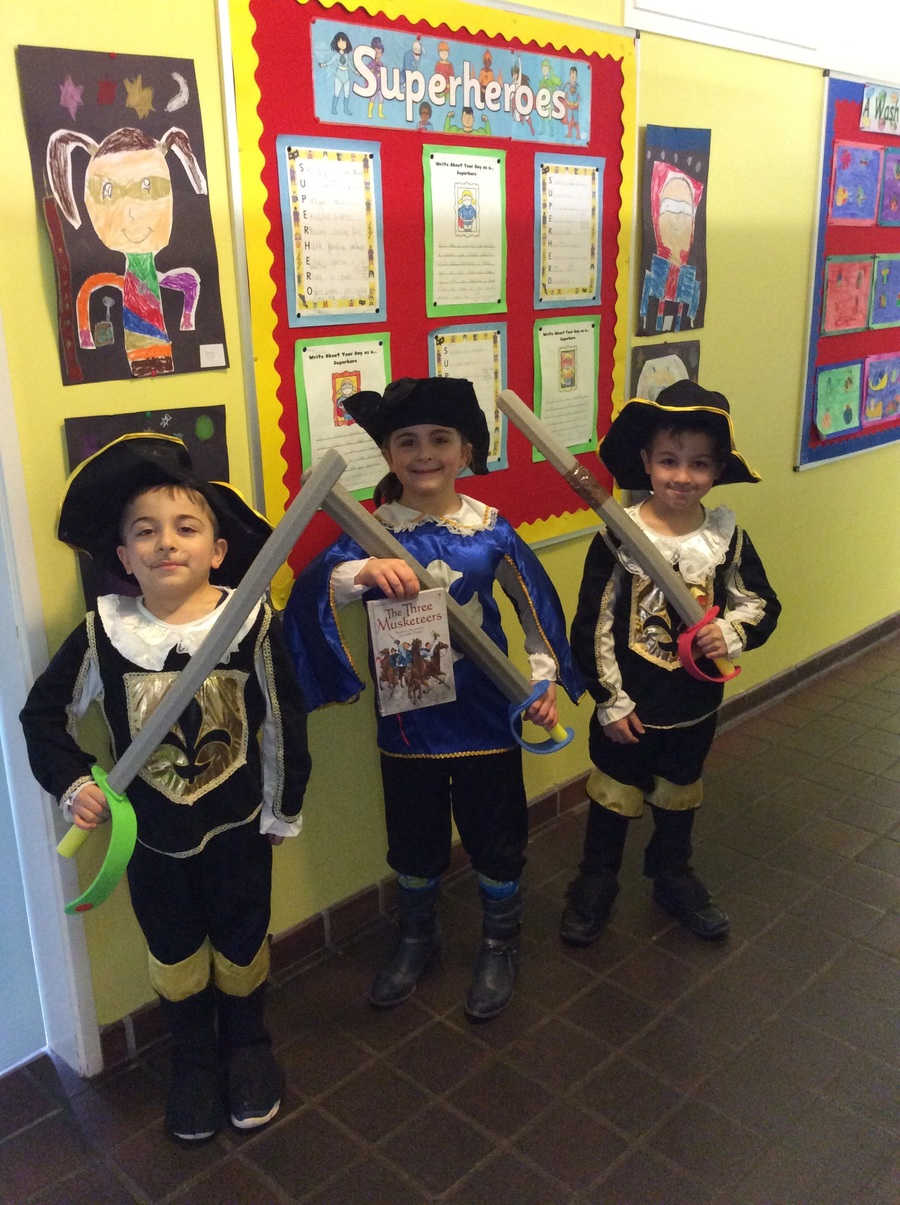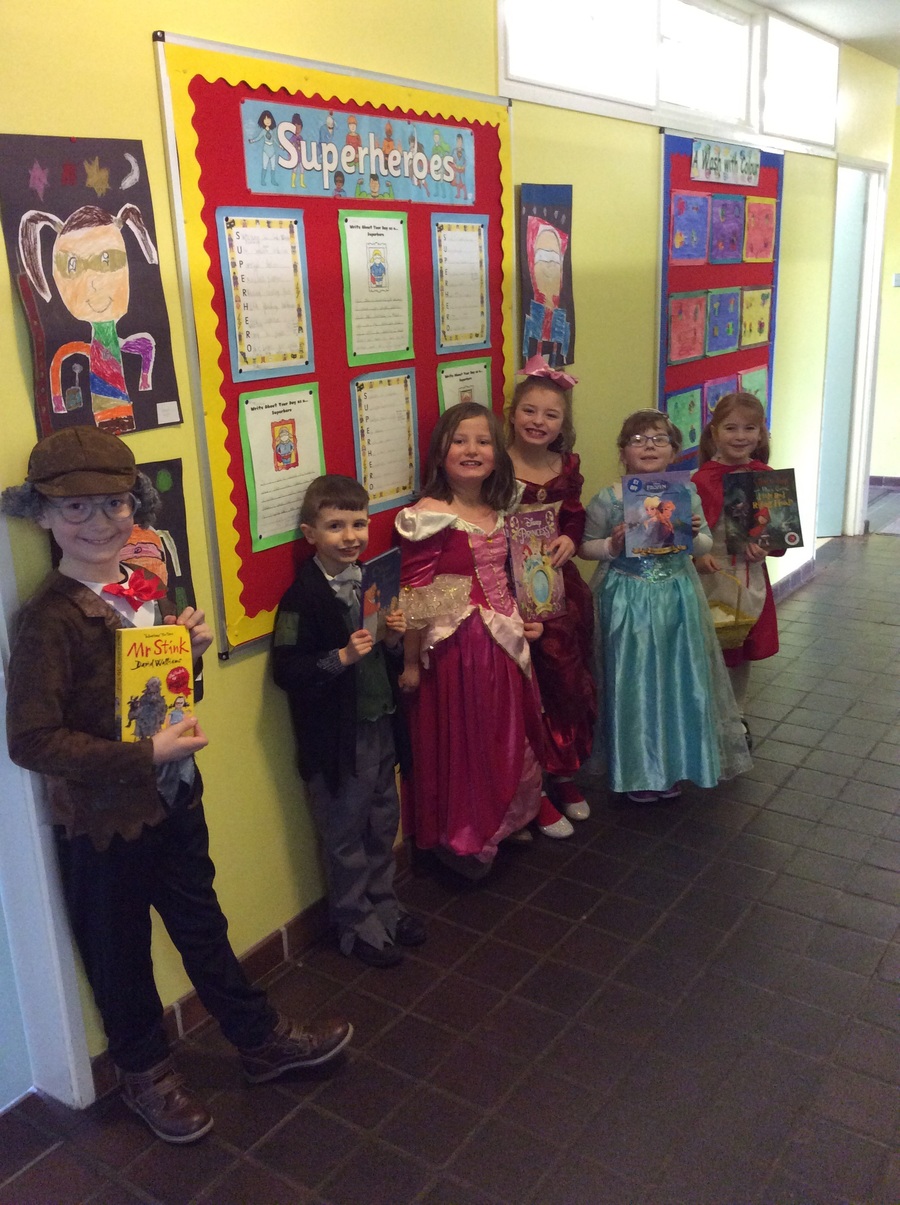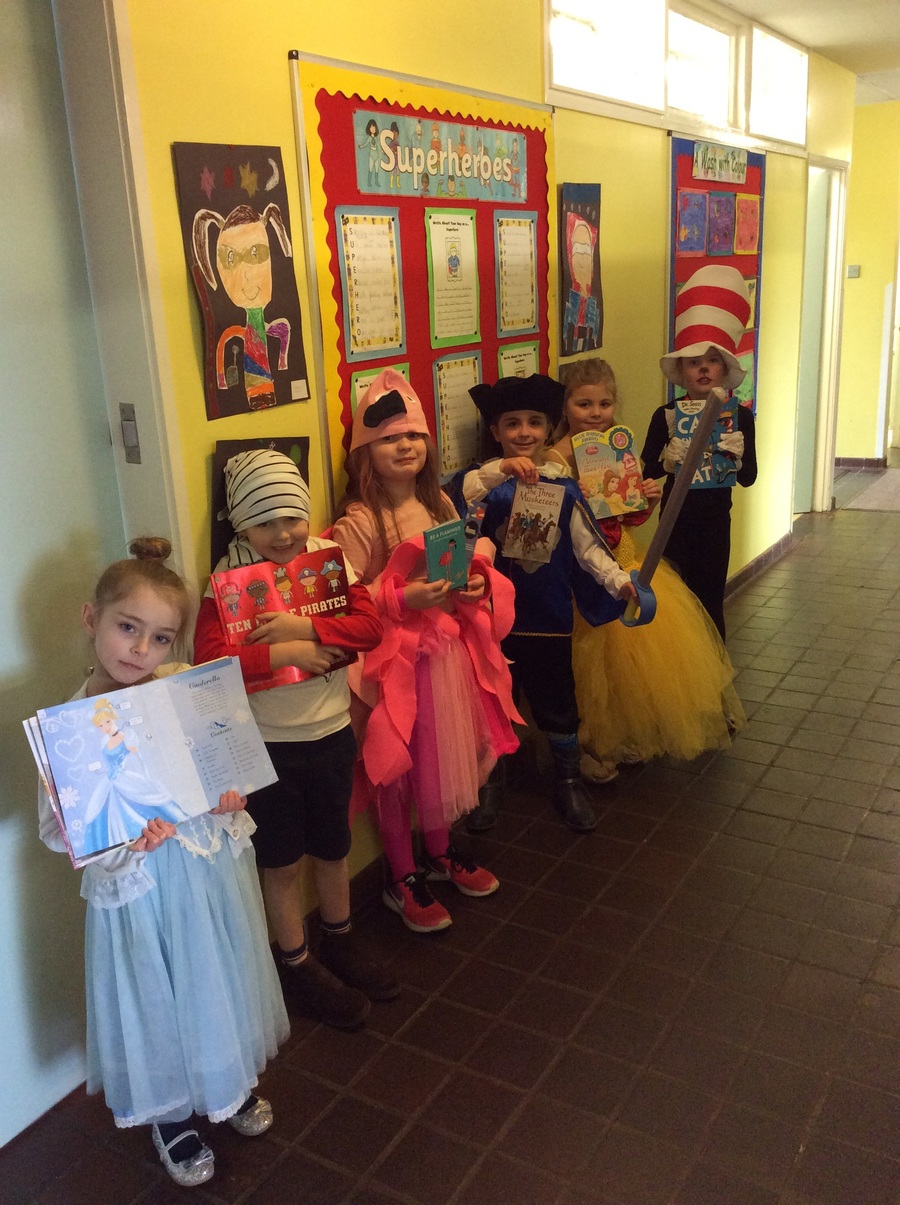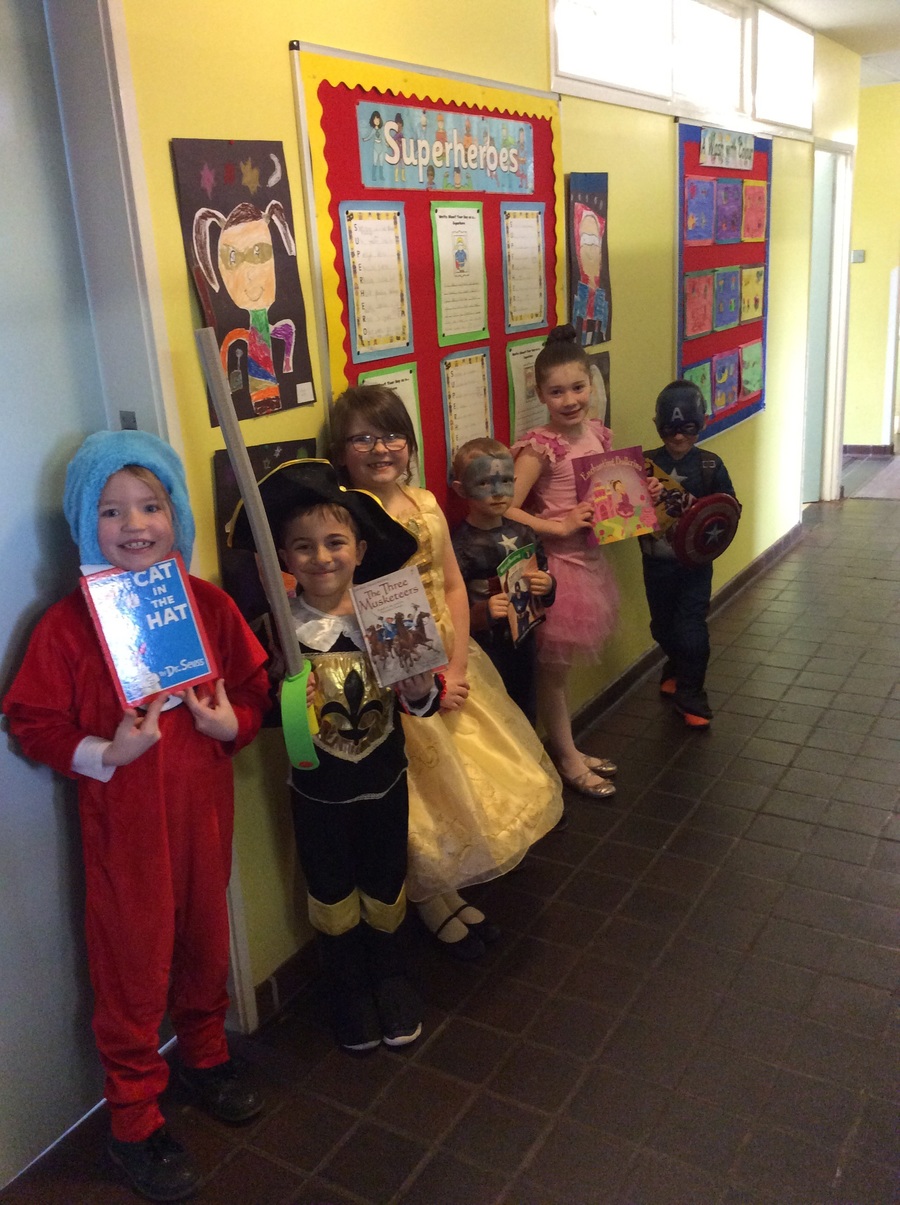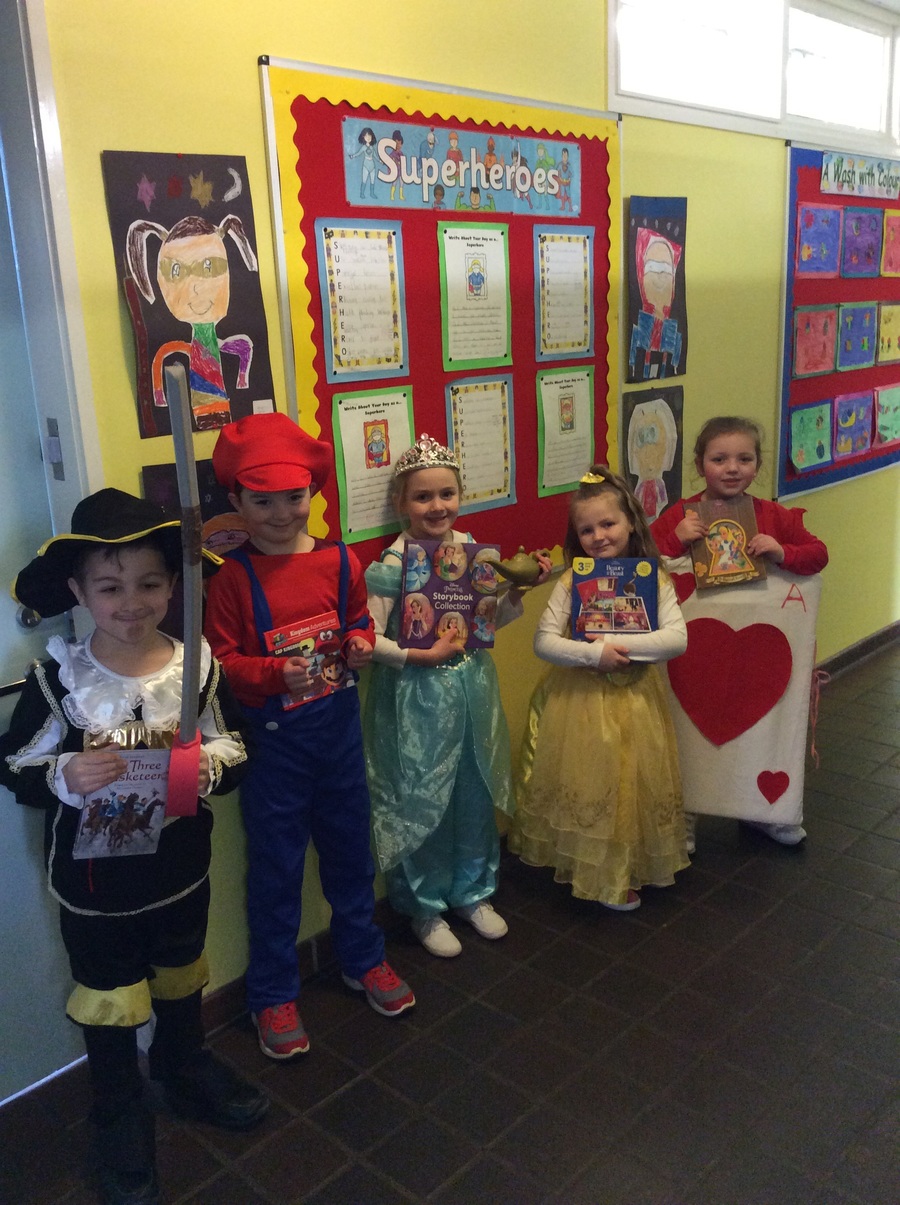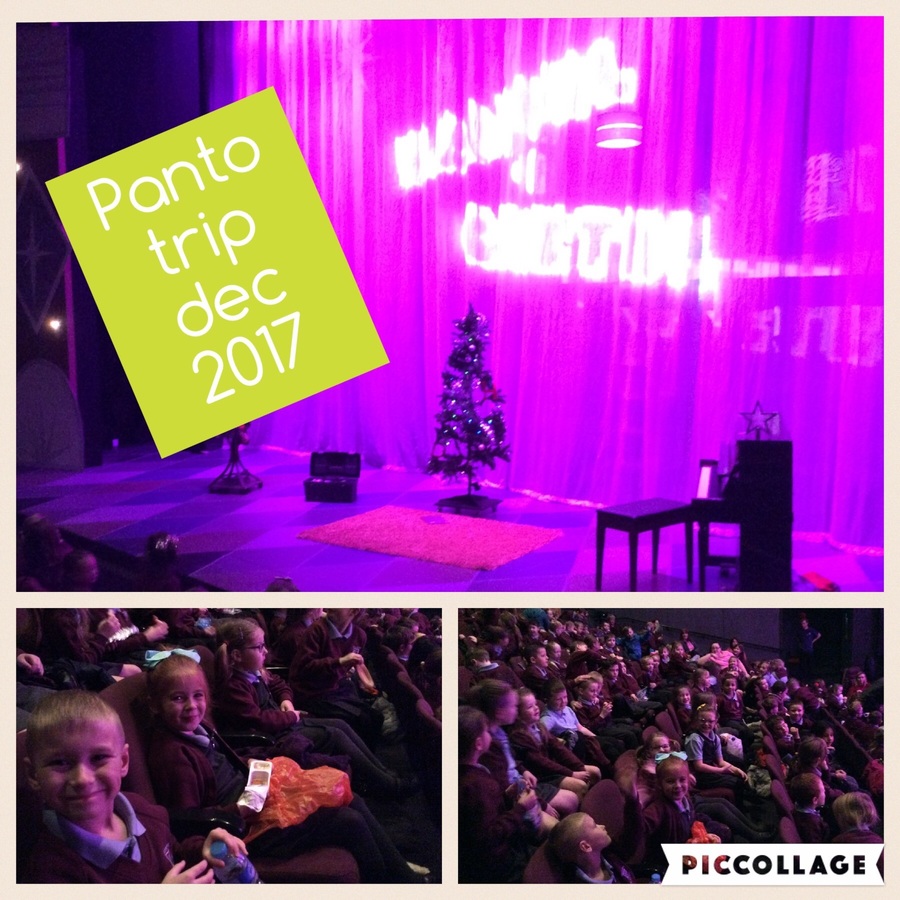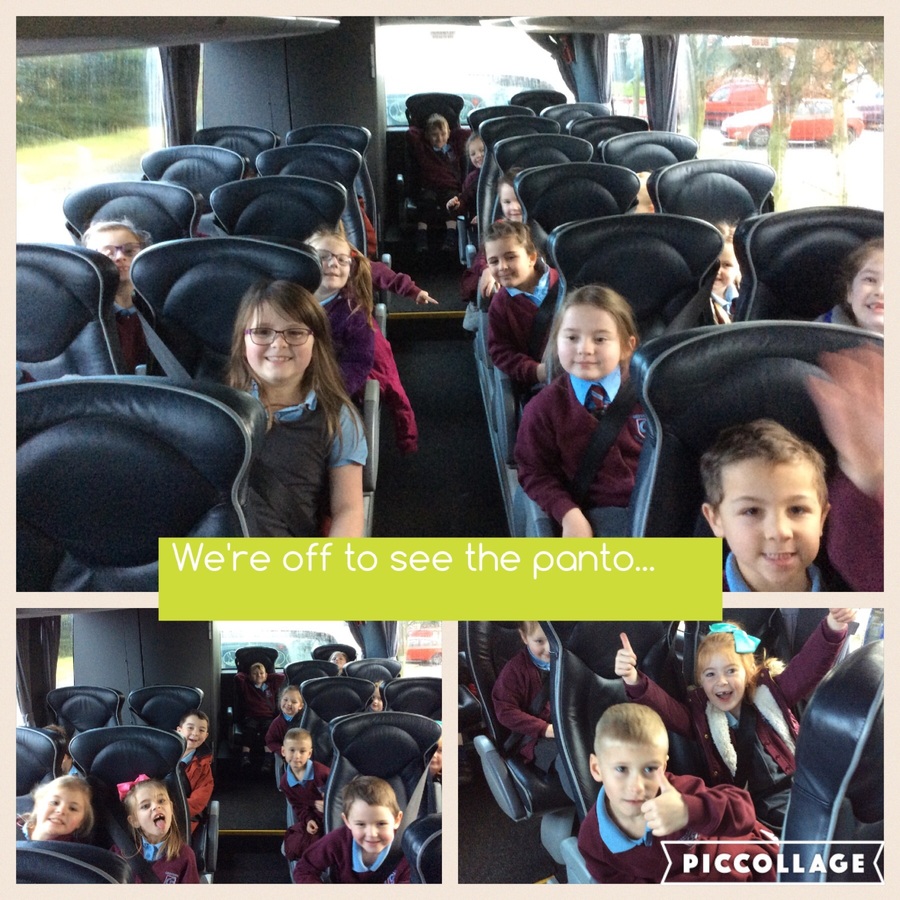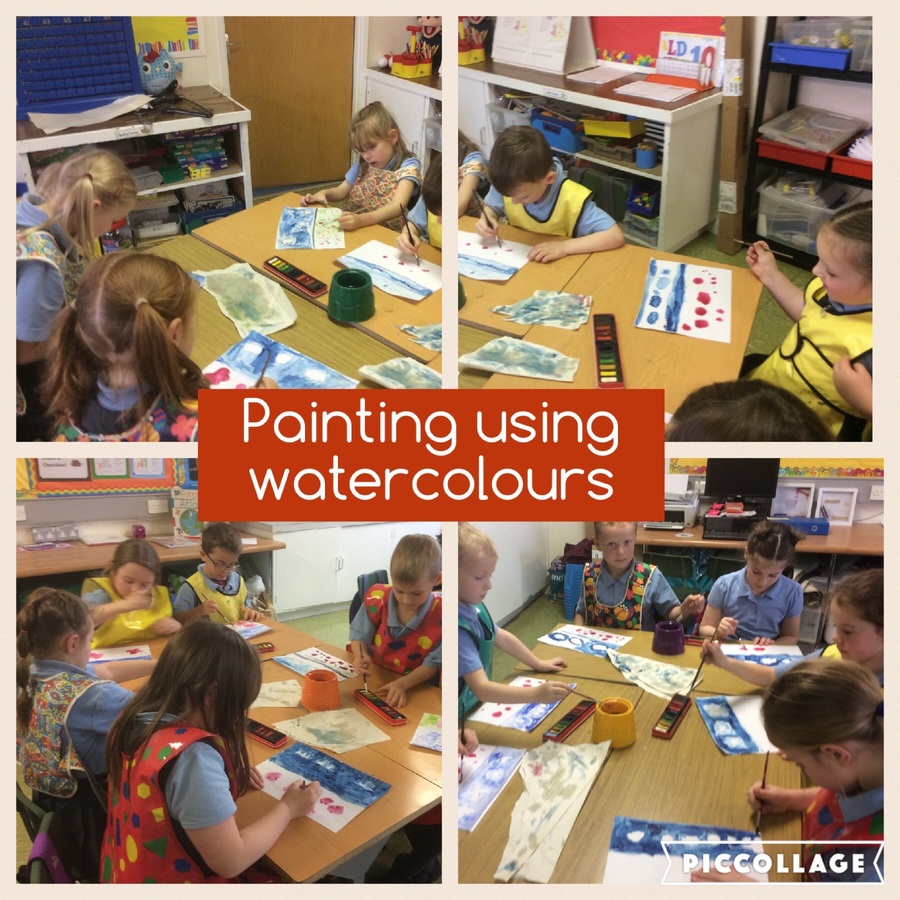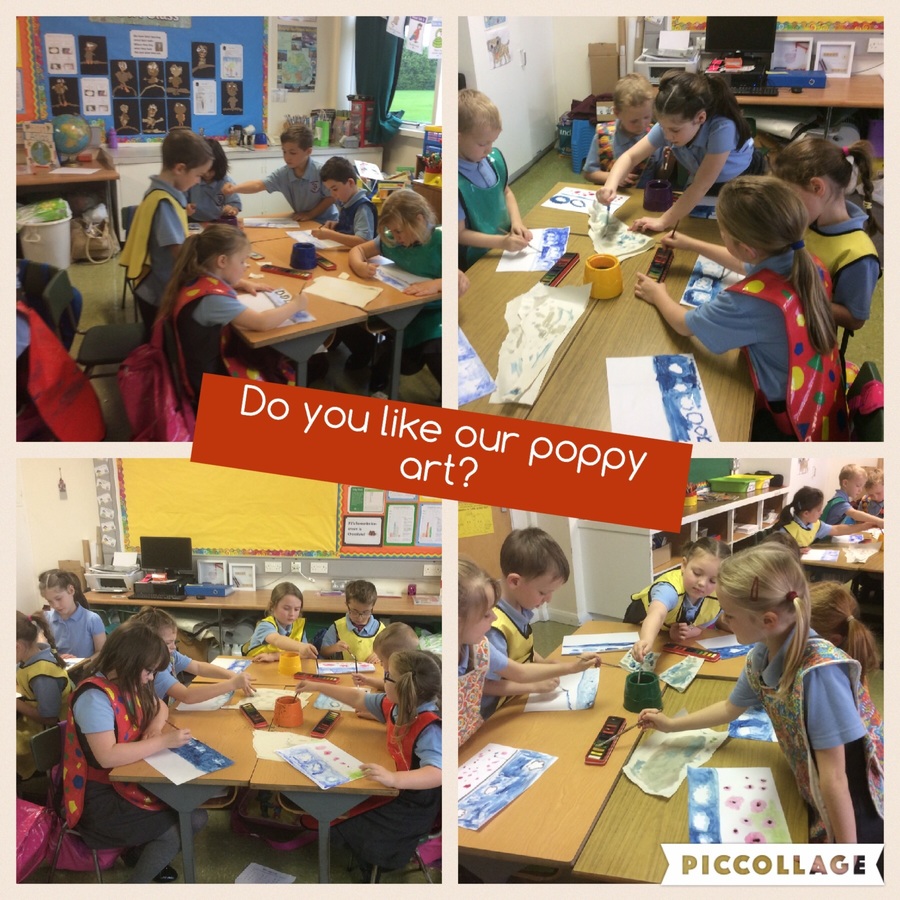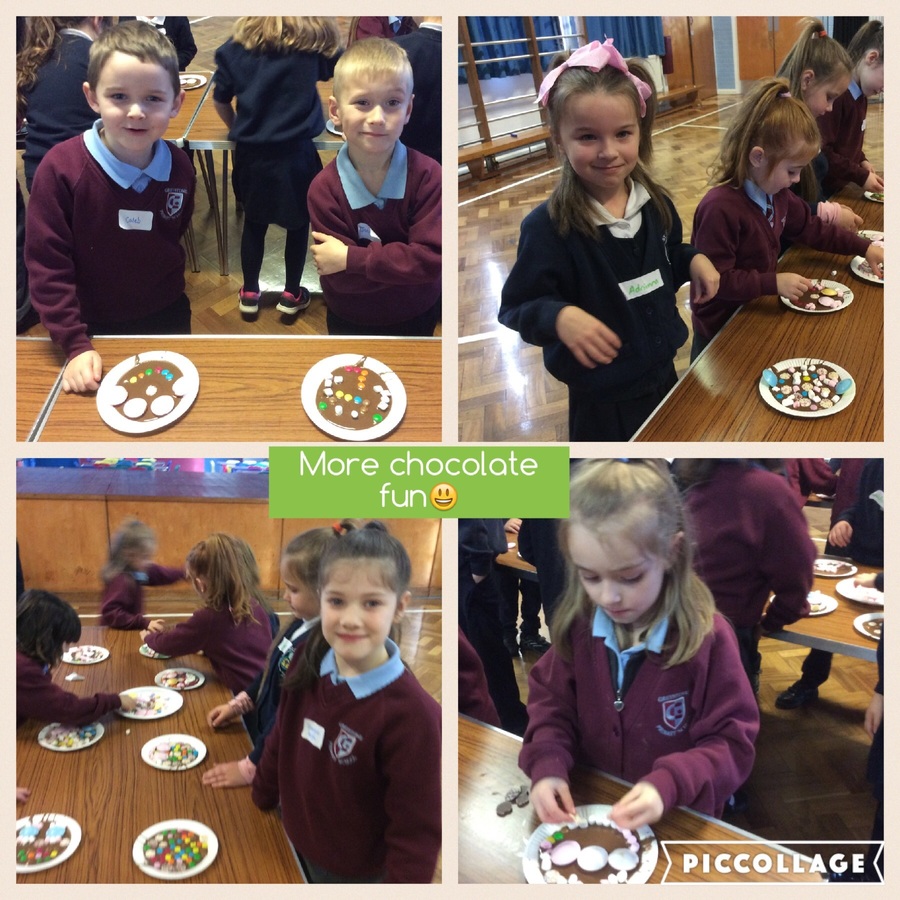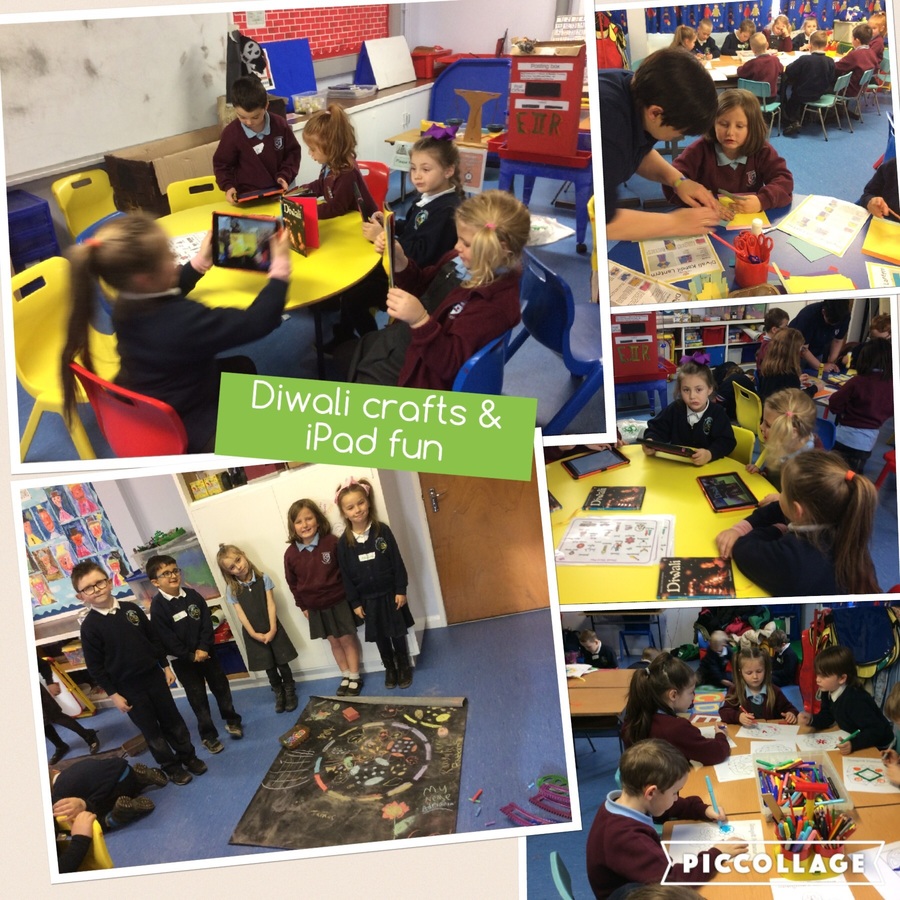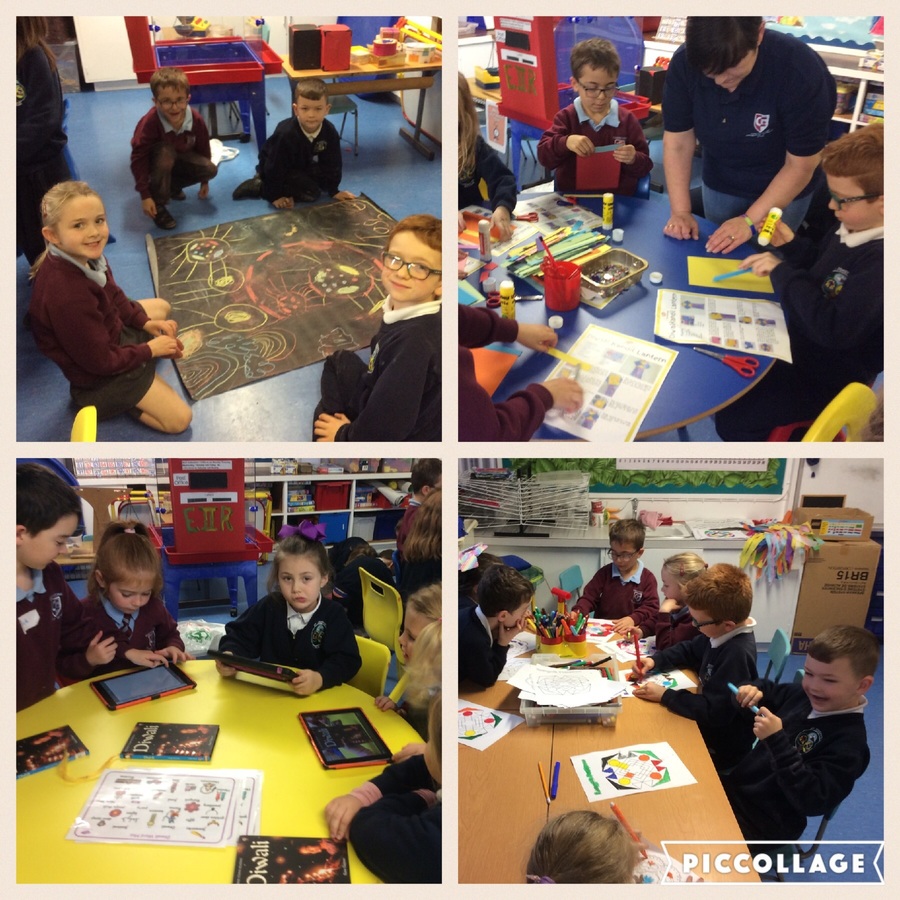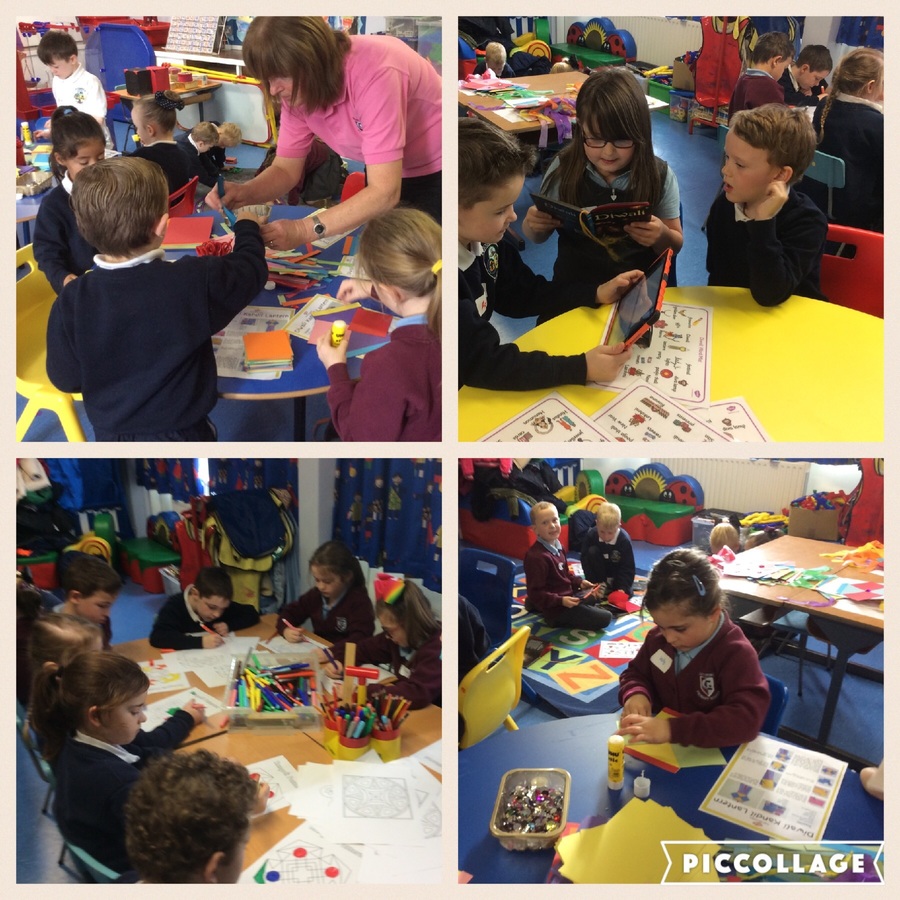 P3 love working with money! Can you add up the coins?
Literacy work - alphabetical order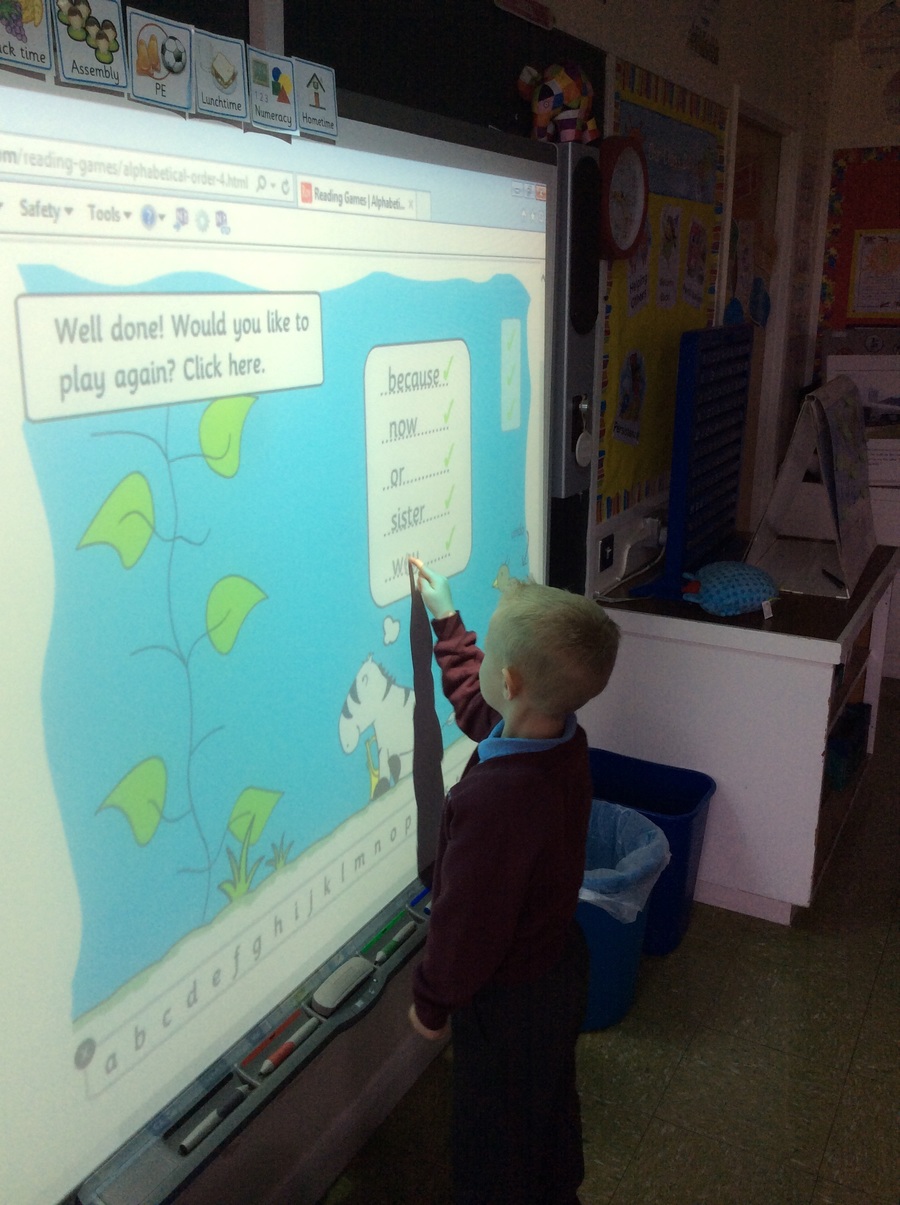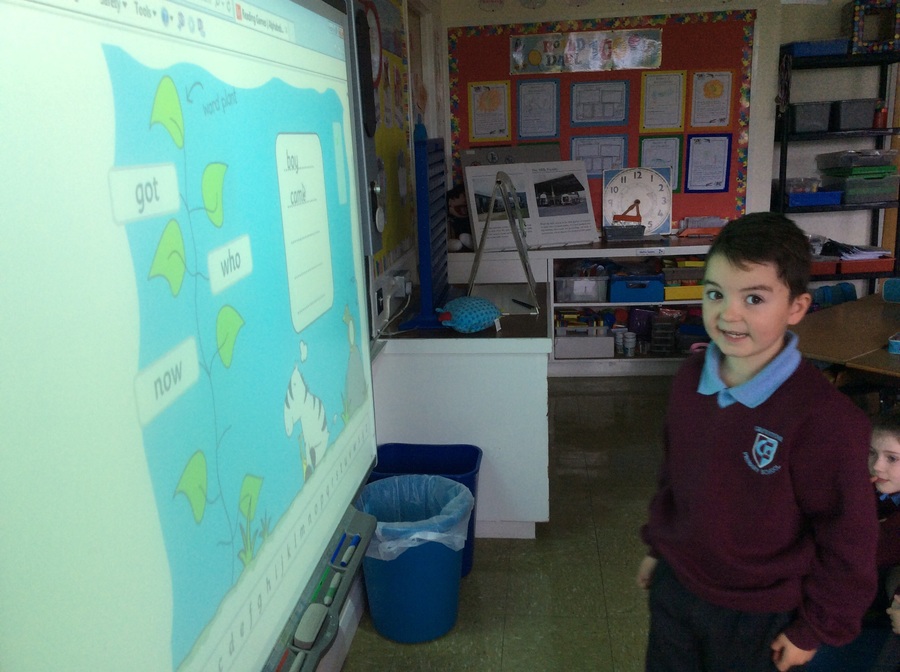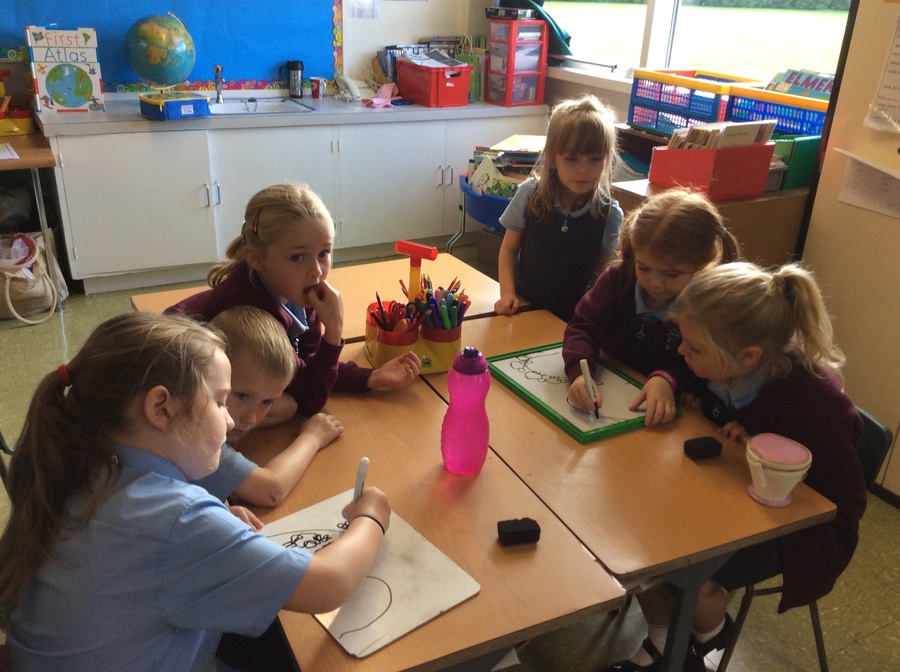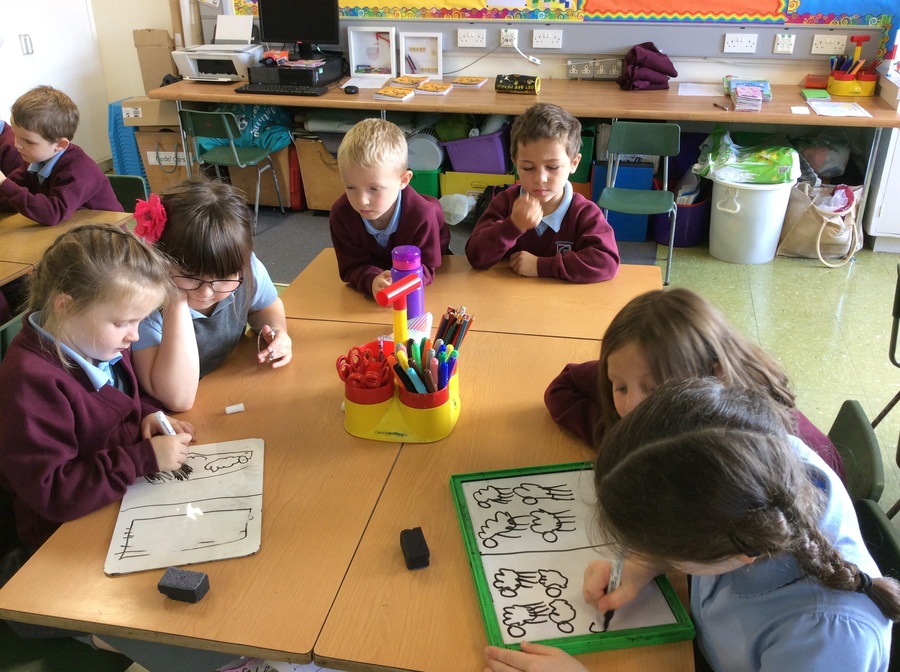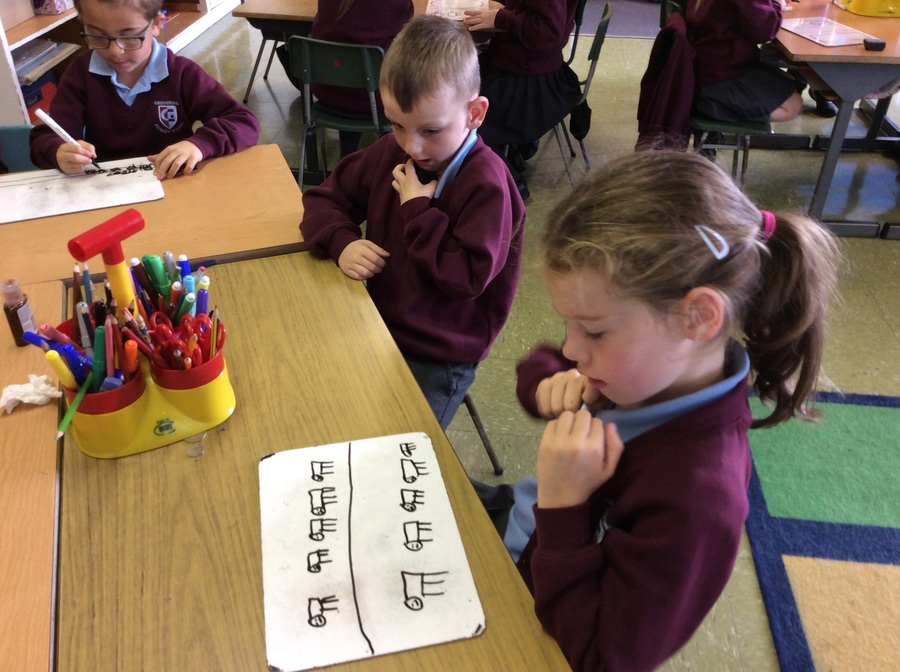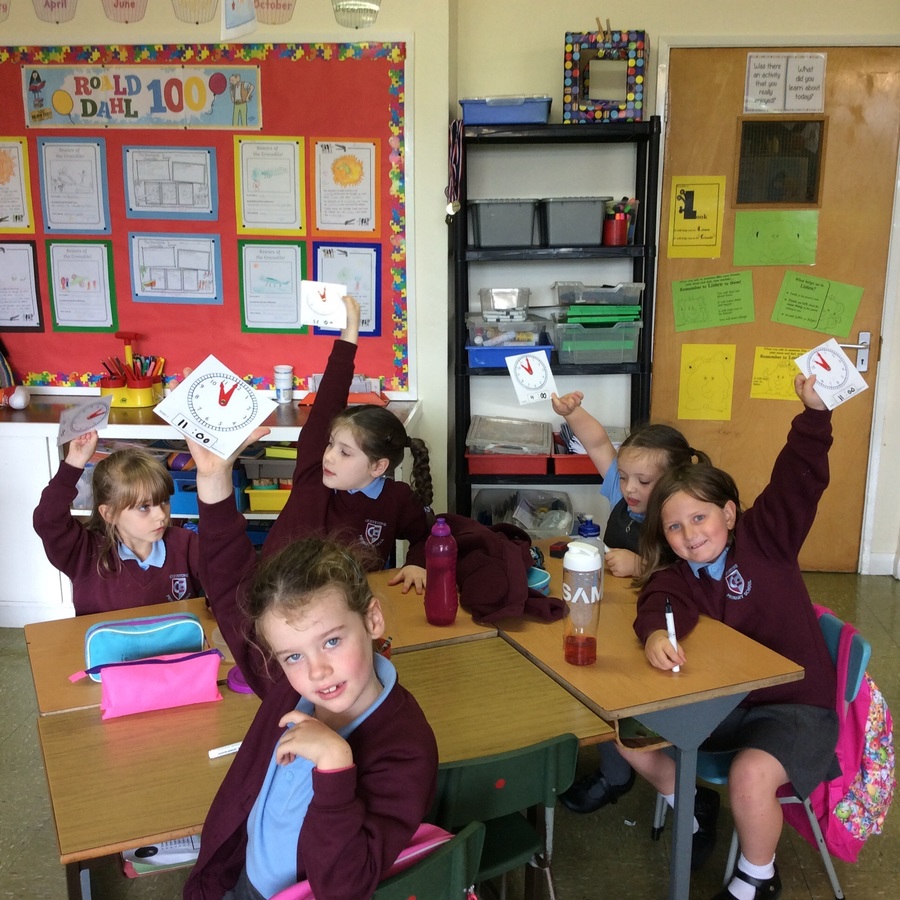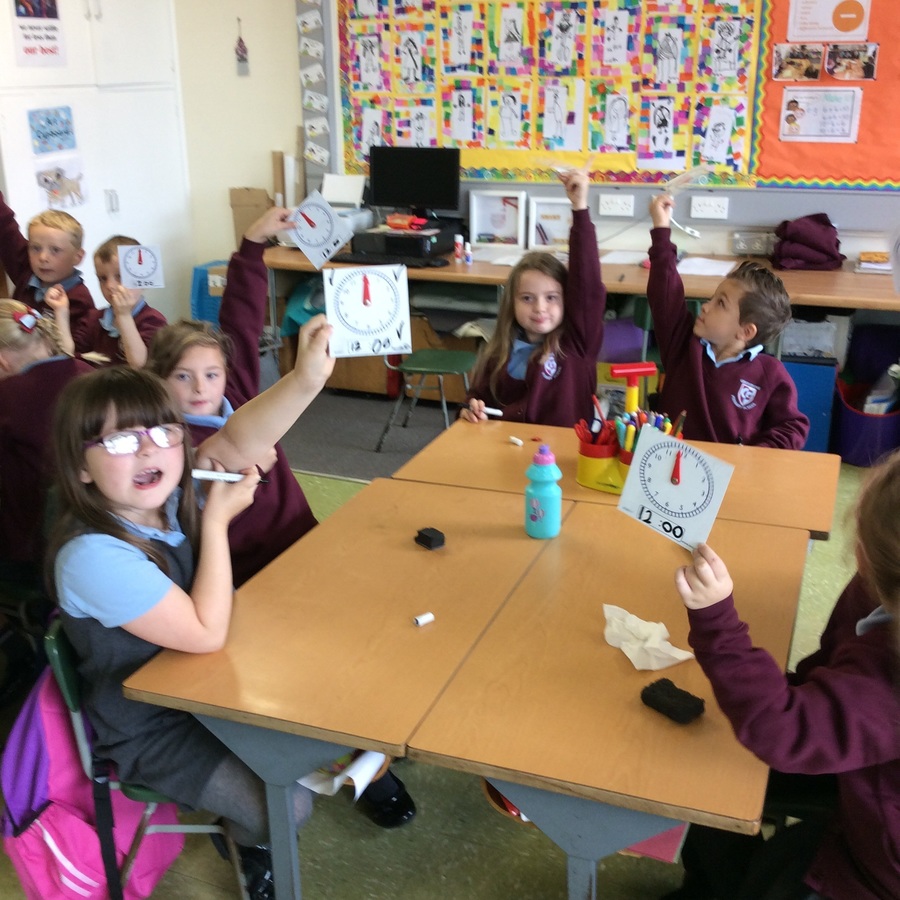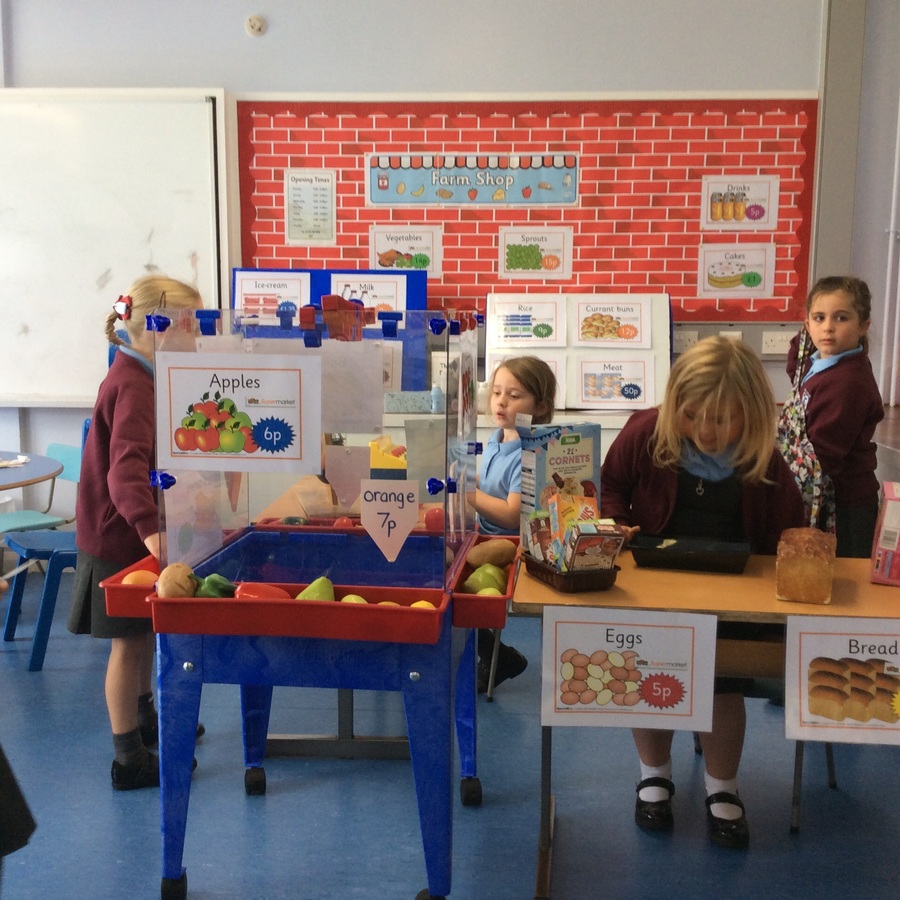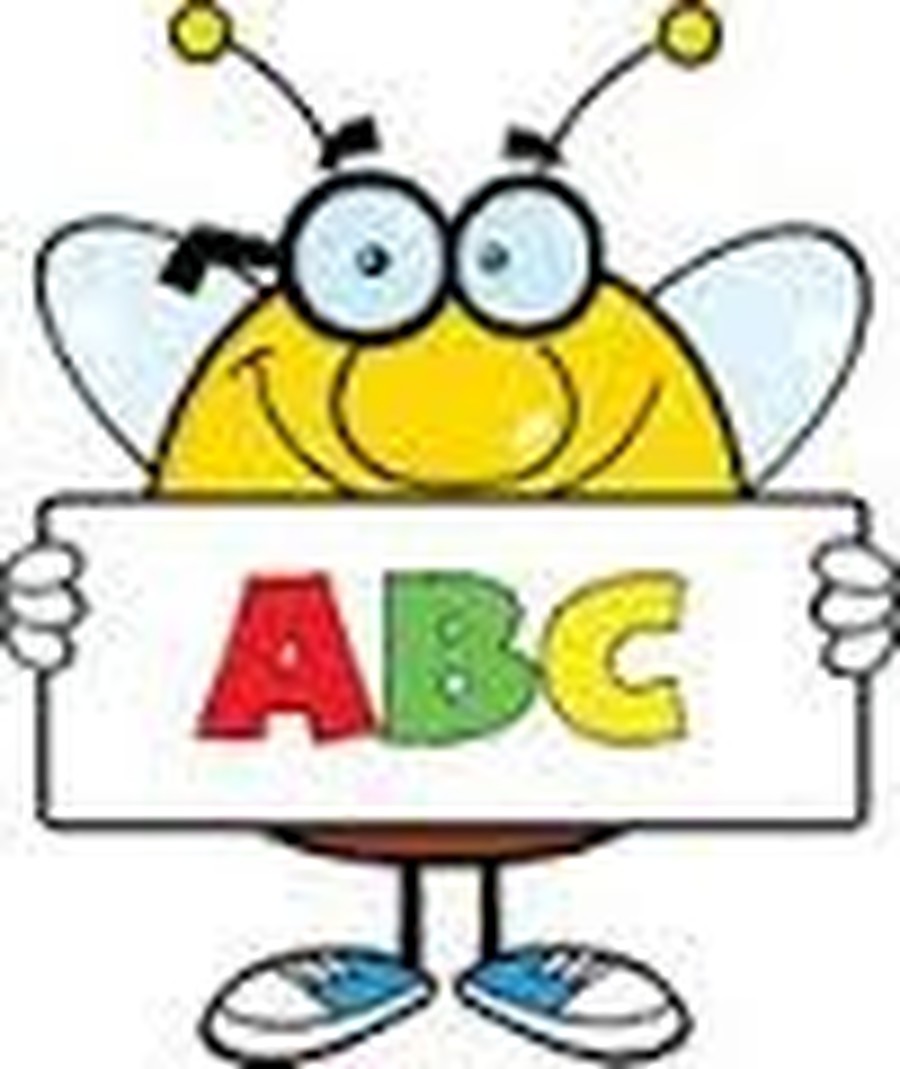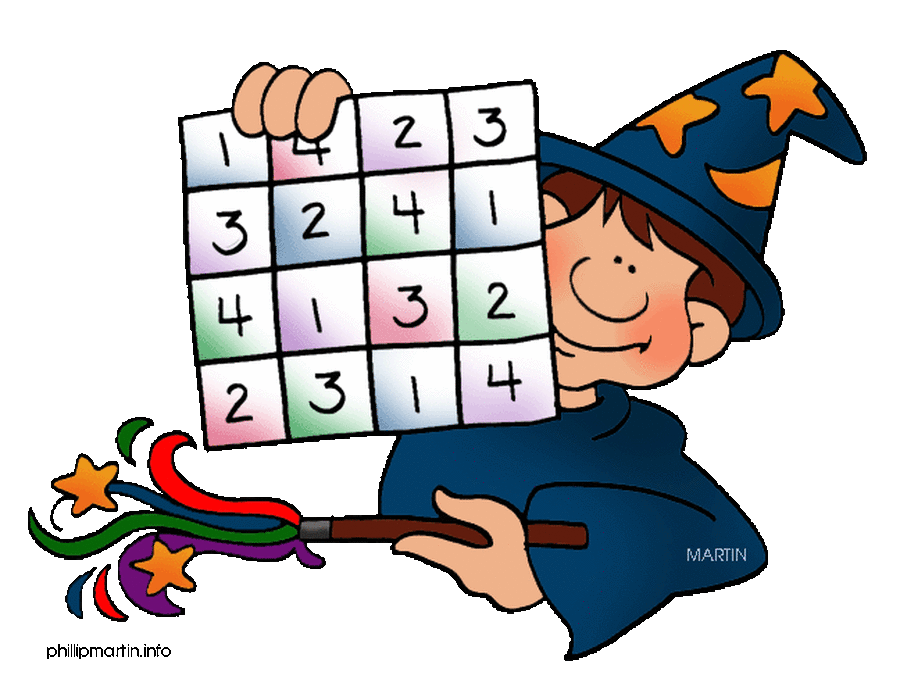 P3 love Mental Maths! We are continuing to work on our number bonds to 20 and want to make sure we can recall the facts quickly and accurately! Check out this fun game to practise them! www.topmarks.co.uk/maths-games/hit-the-button
Our new topic for this term is 'Superheroes!' We are really excited about this!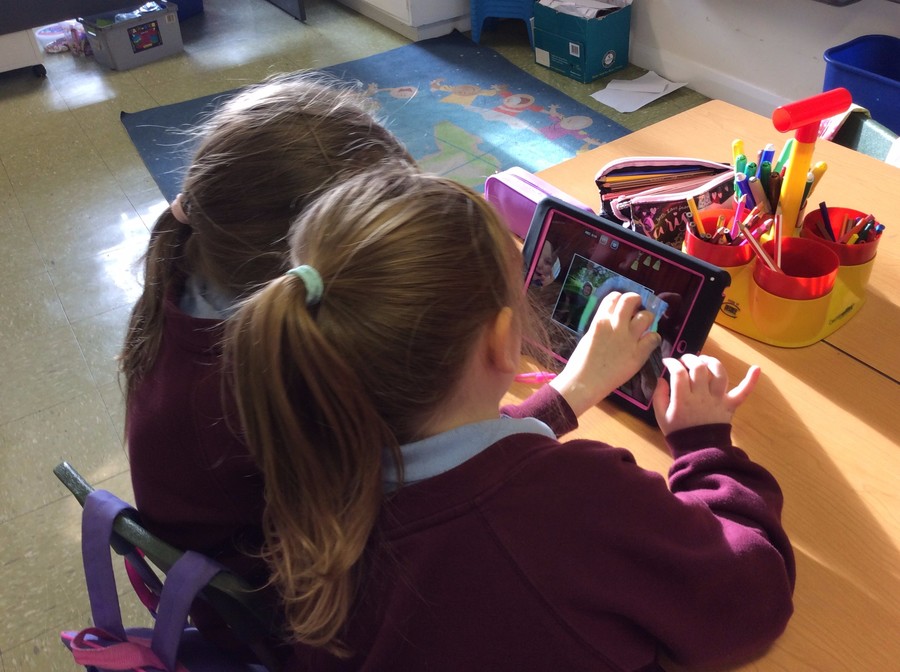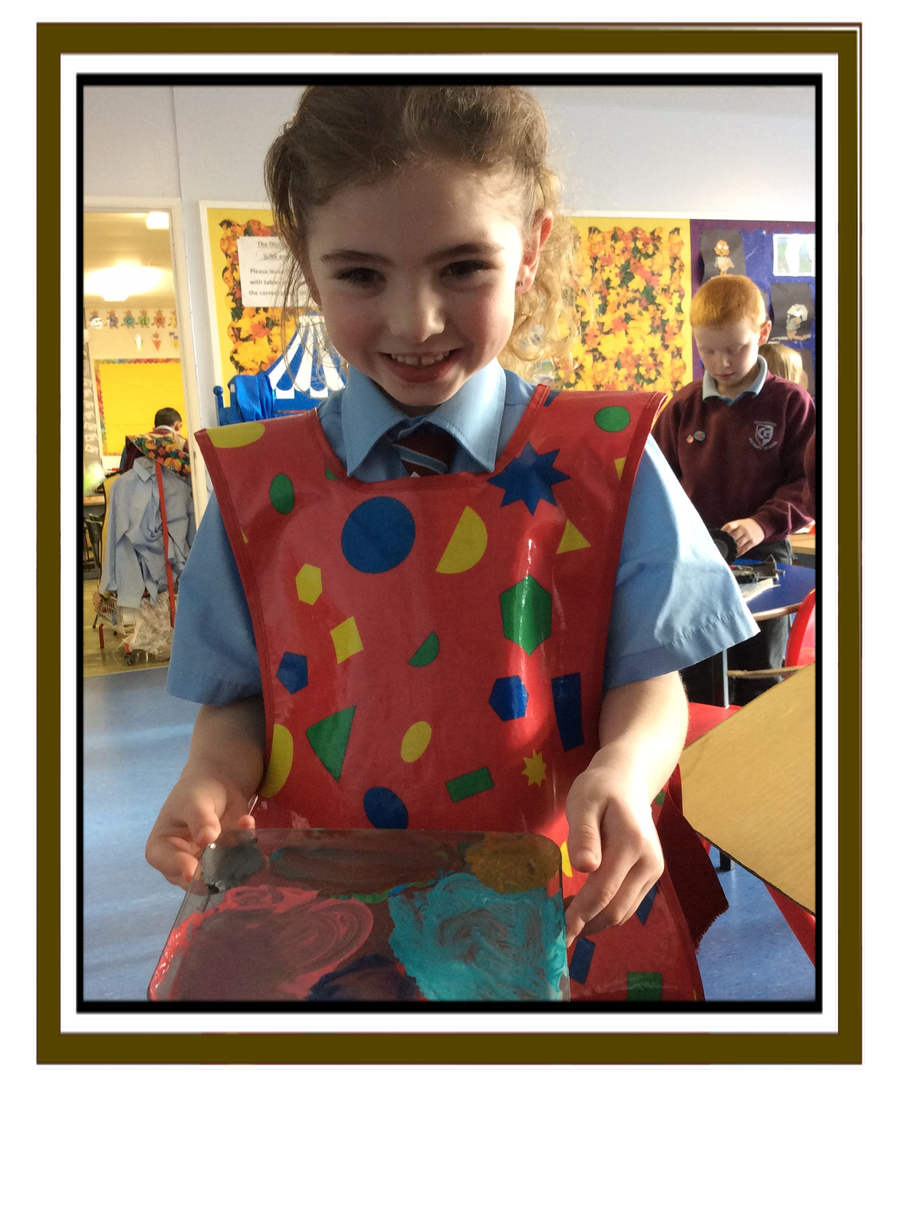 Look at the lovely colours I have made!
Happy artists at work.... Painting their favourite Superheroes!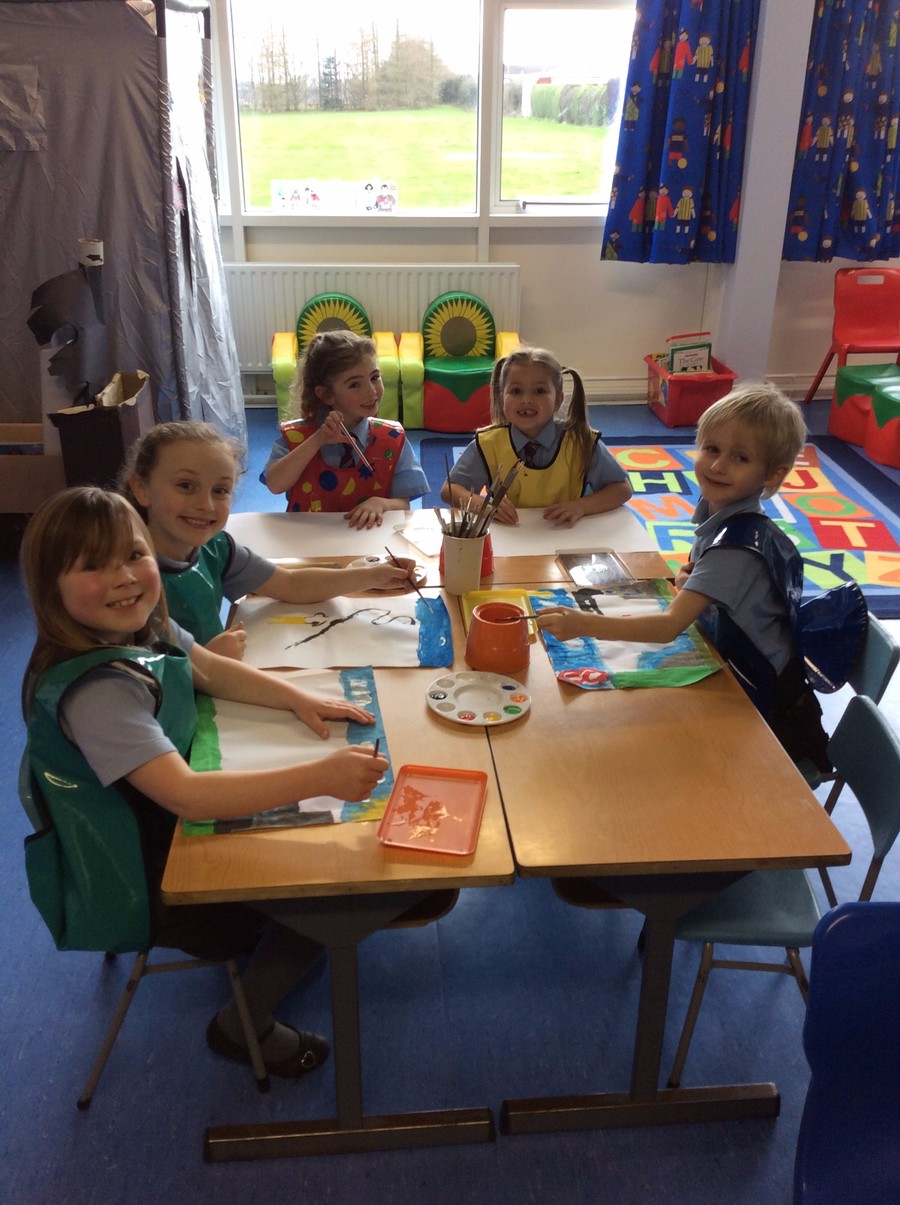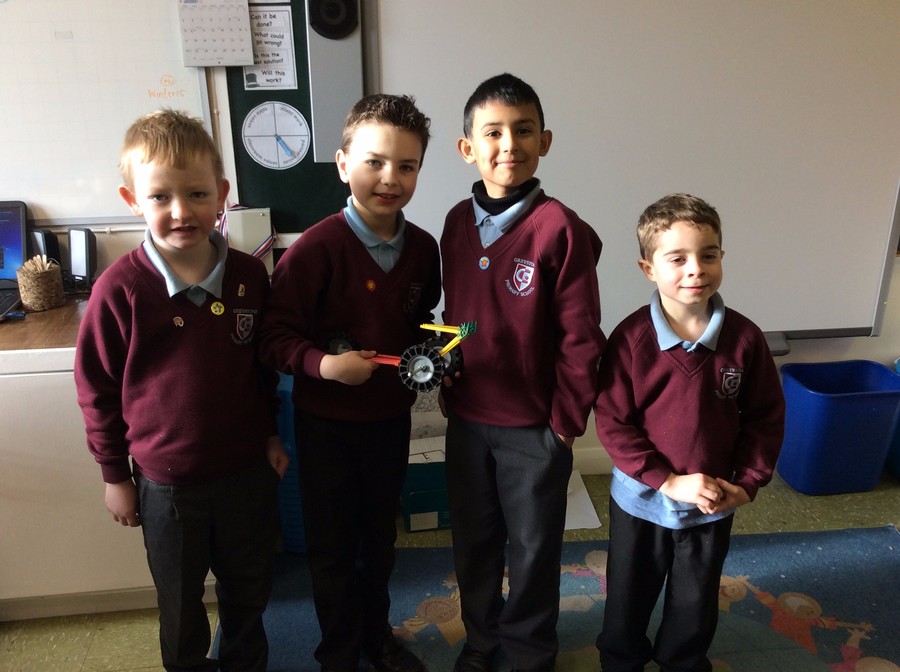 The boys are very proud of the Superhero vehicle they designed and made using Knex! Engineers in the making! :)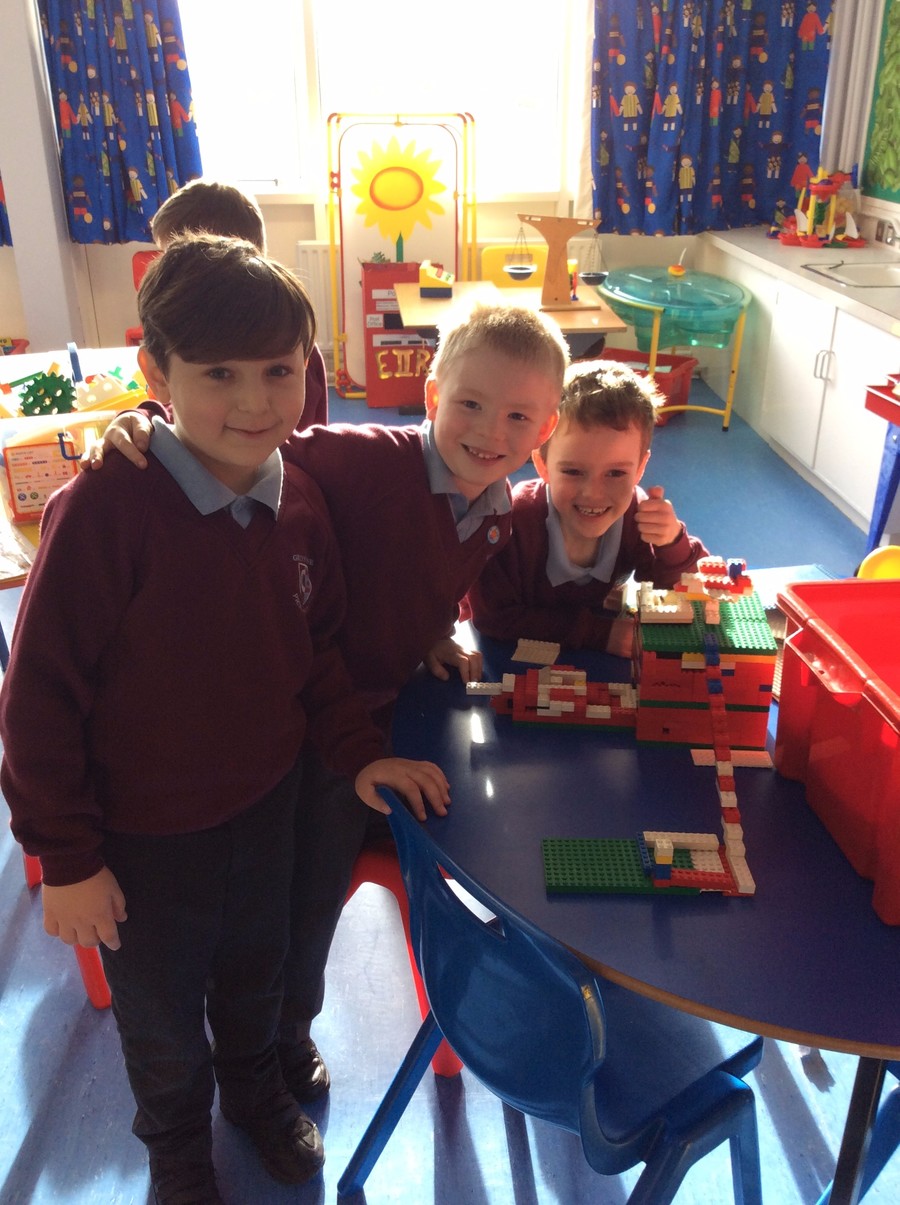 All smiles working together to design and make a Superhero Den! Well done!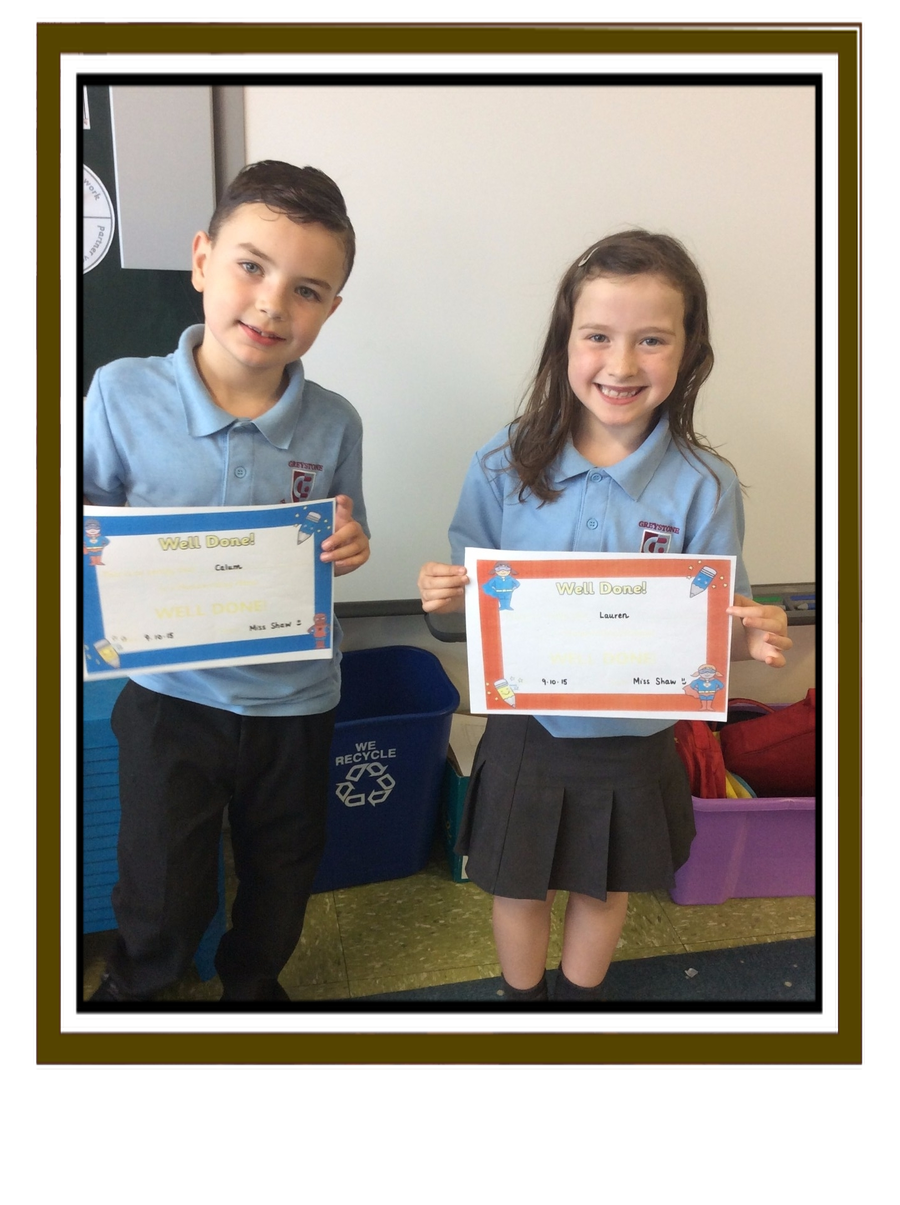 Maths Week Fun! 12th - 16th October
We have been learning to read and interpret tally charts and block graphs in data handling work!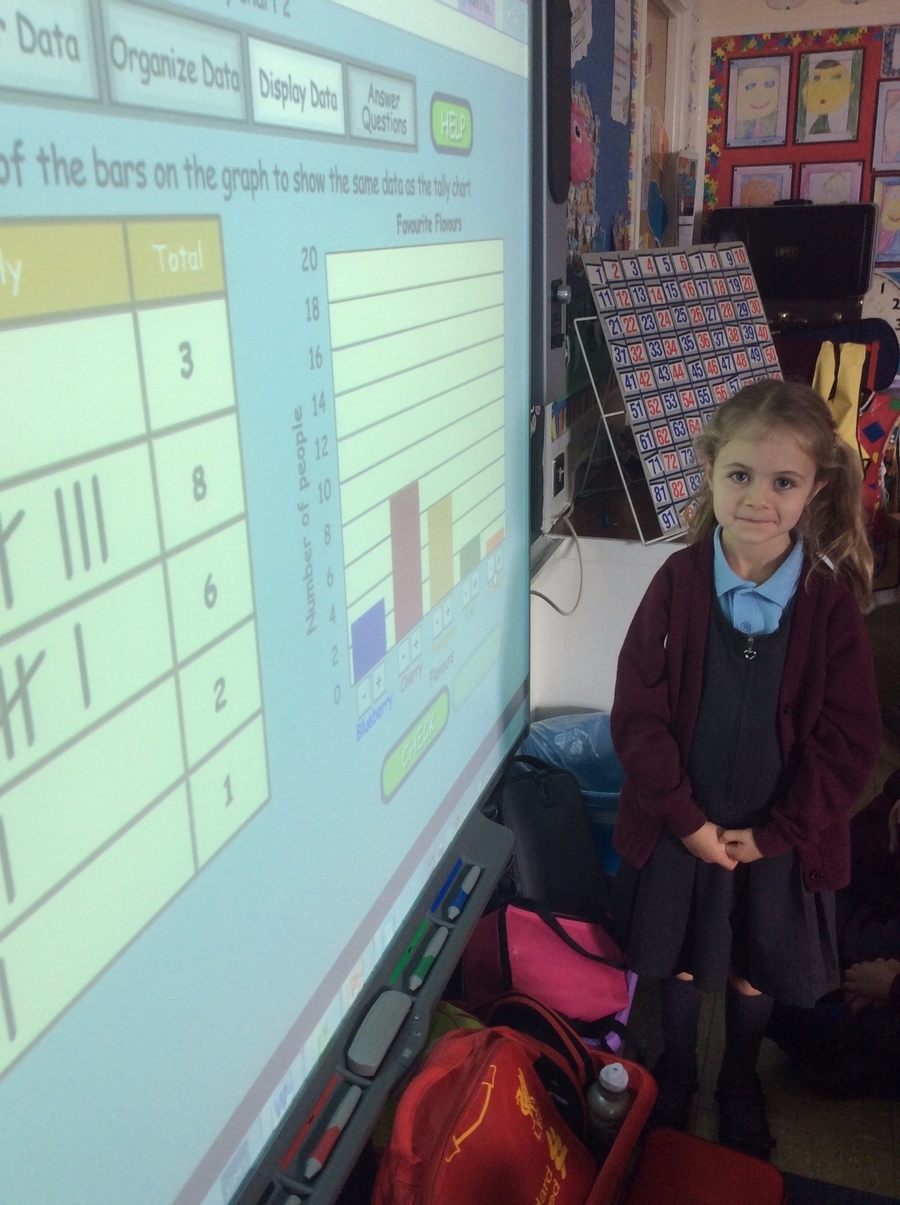 In numeracy we are learning to add 2 to numbers. We had fun playing a partner game to practise adding 2. Have a look!
We used water colour paints to paint our scarecrows. We are super artists! Check out our masterpieces!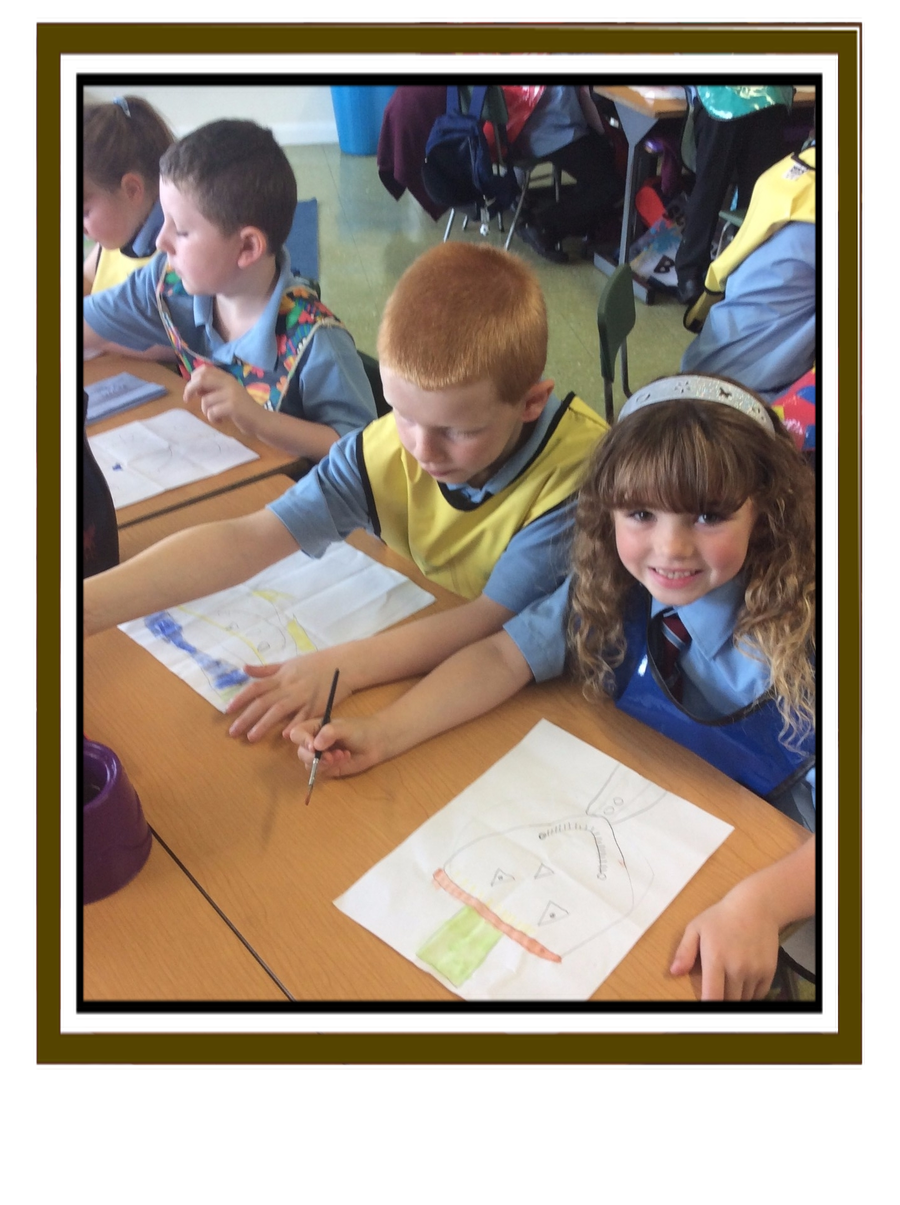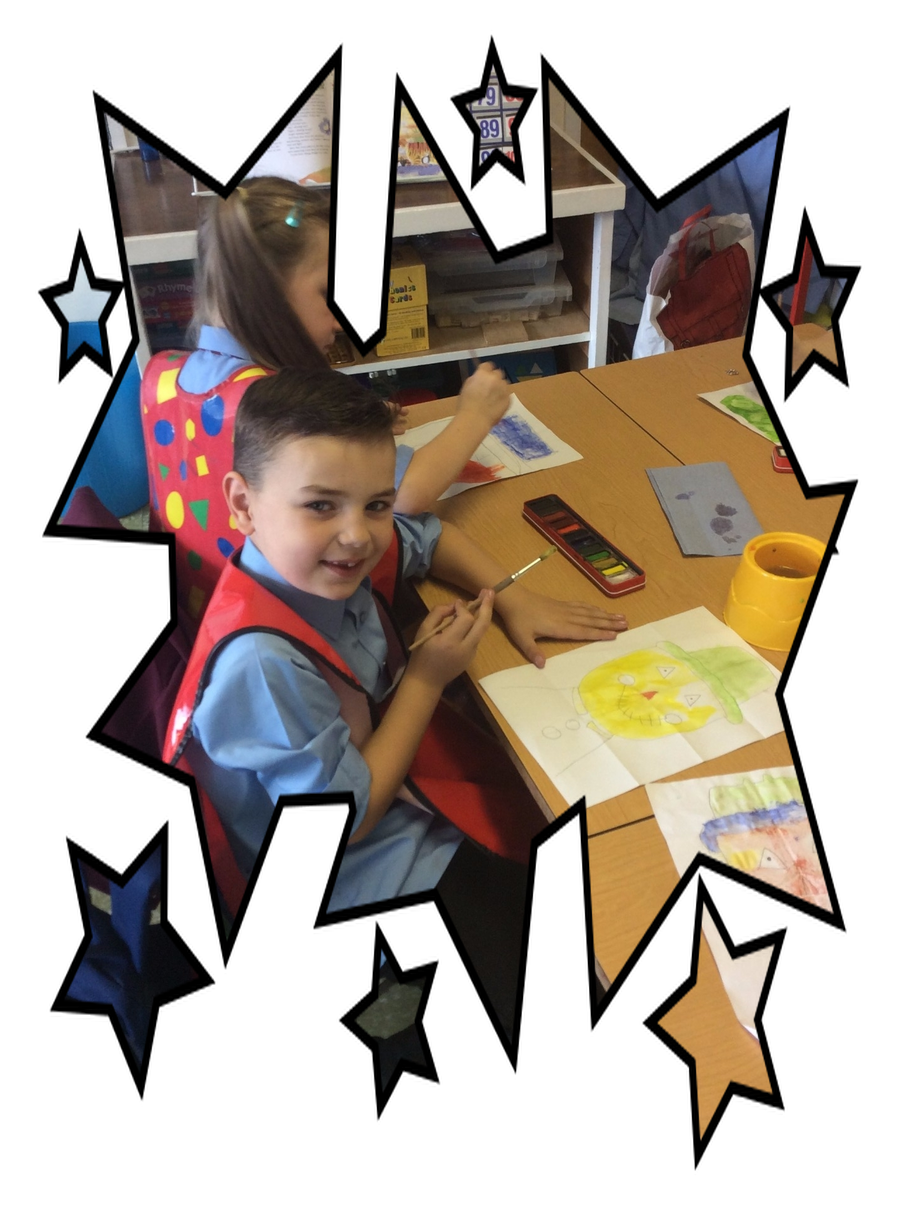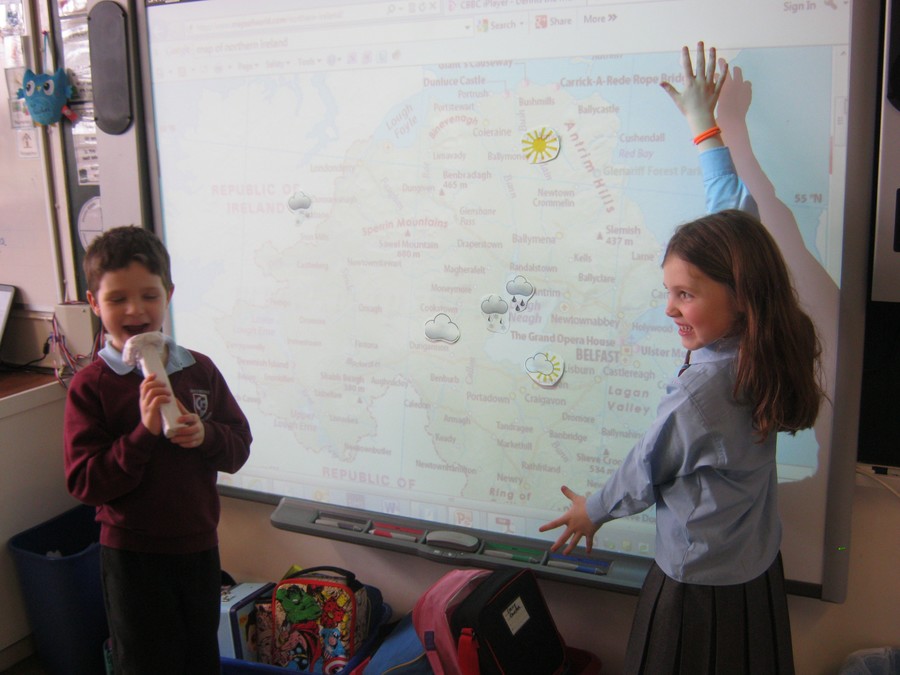 Find out what P3 are learning about during Spring term...
We worked with a partner to write a Rain senses poem. We then shared it with the rest of the class. We used our imagination and came up with some really creative ideas!
It's a new term! We are learning to make and write digital times.
Happy Halloween from P3 - We loved dressing up!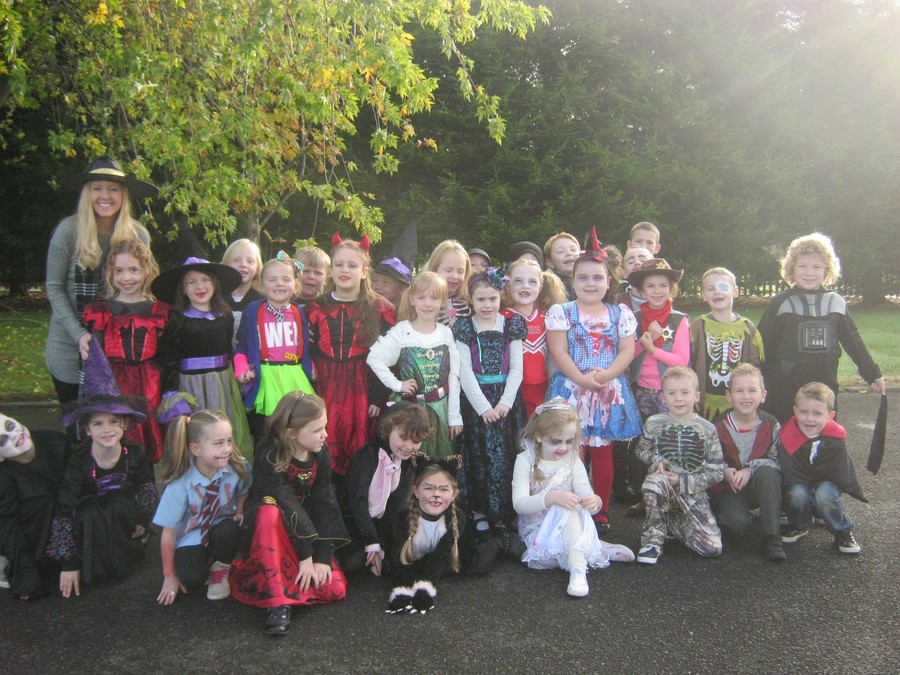 P3 were 'Leaf Detectives' for an afternoon!! We worked with a partner to collect leaf colour information on a tally chart.
We will now put our results into a block graph.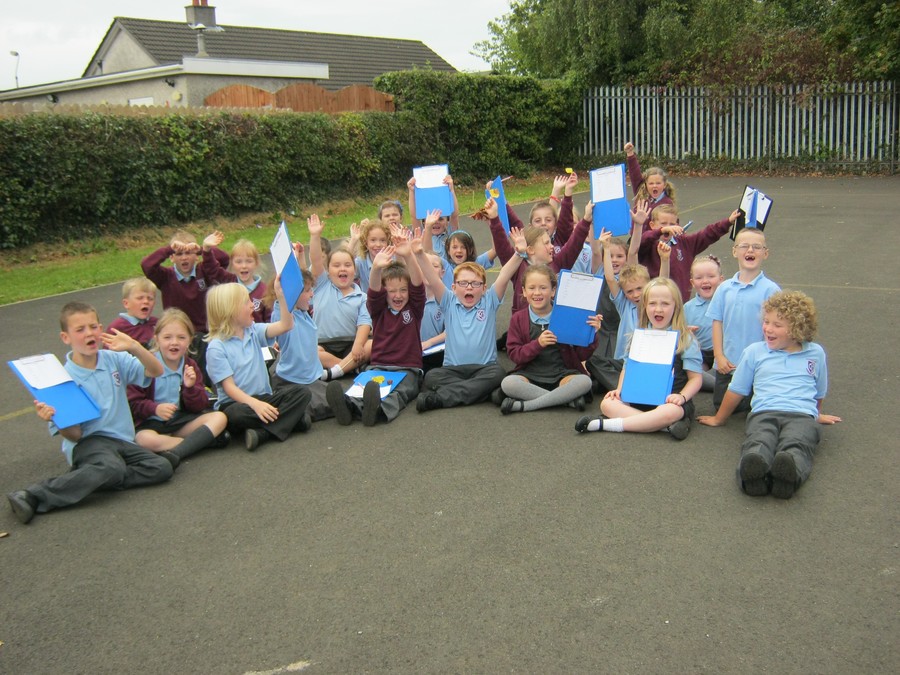 Each Wednesday morning we will visit Greystone Library. Please ensure your child has their library card and library books with them. Thank you!
In numeracy we have been learning to order numbers to 30. We created a human number line.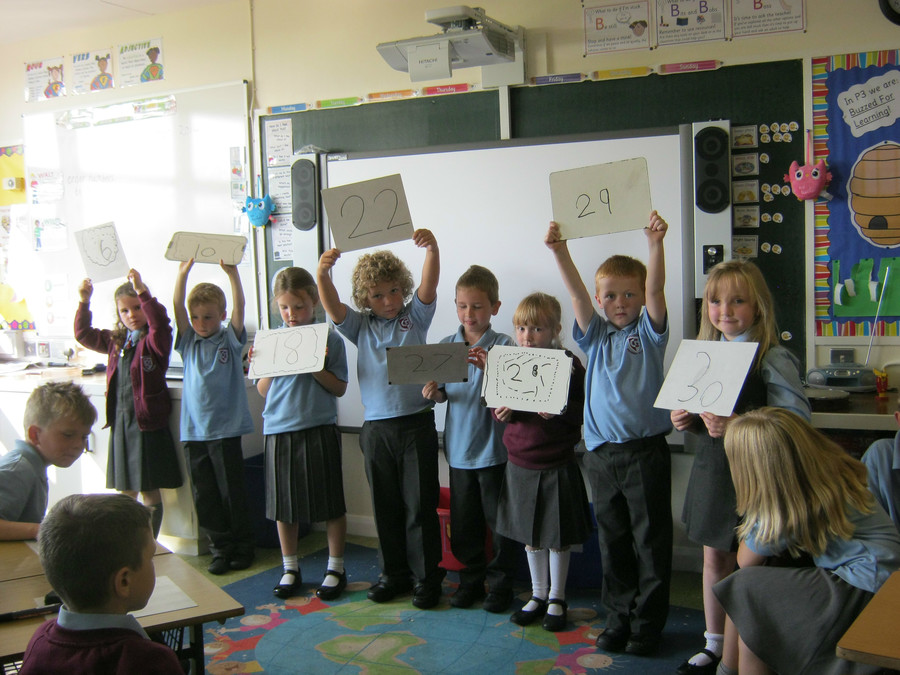 We have also been learning to tell the time... We are fantastic at reading and making o'clock times. We also had fun playing time bingo!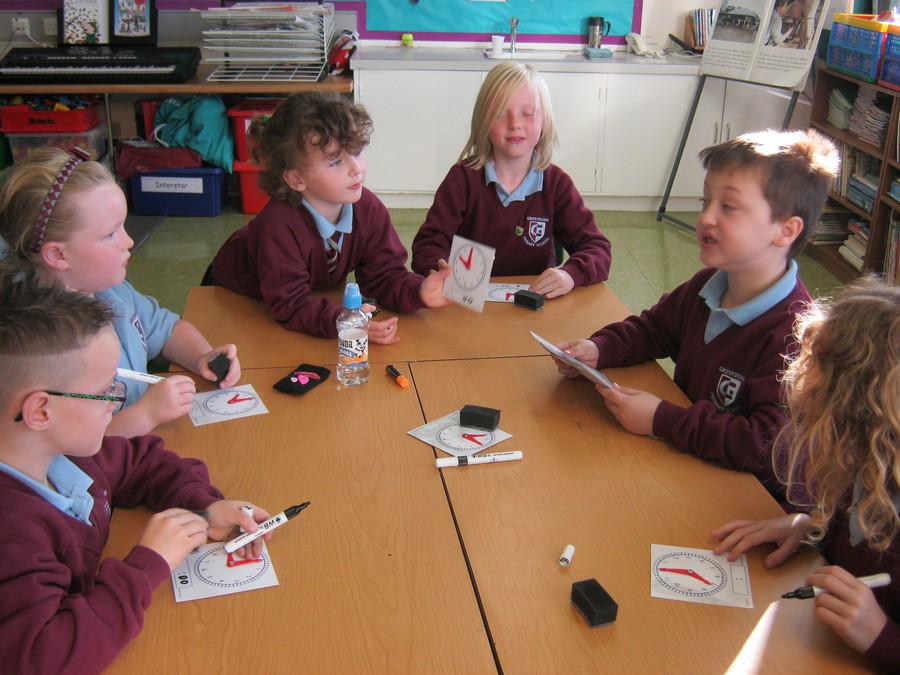 We have been revising capital letters and full stops during literacy work.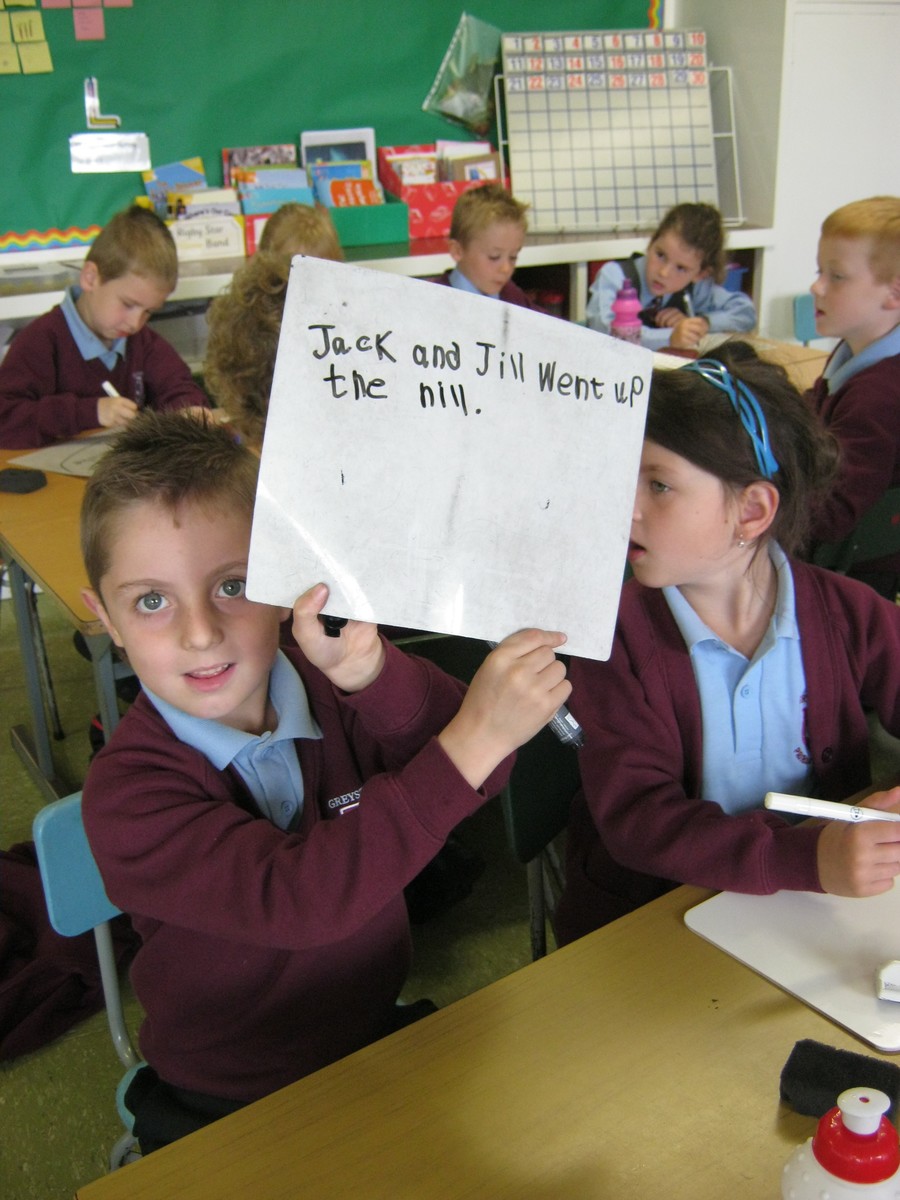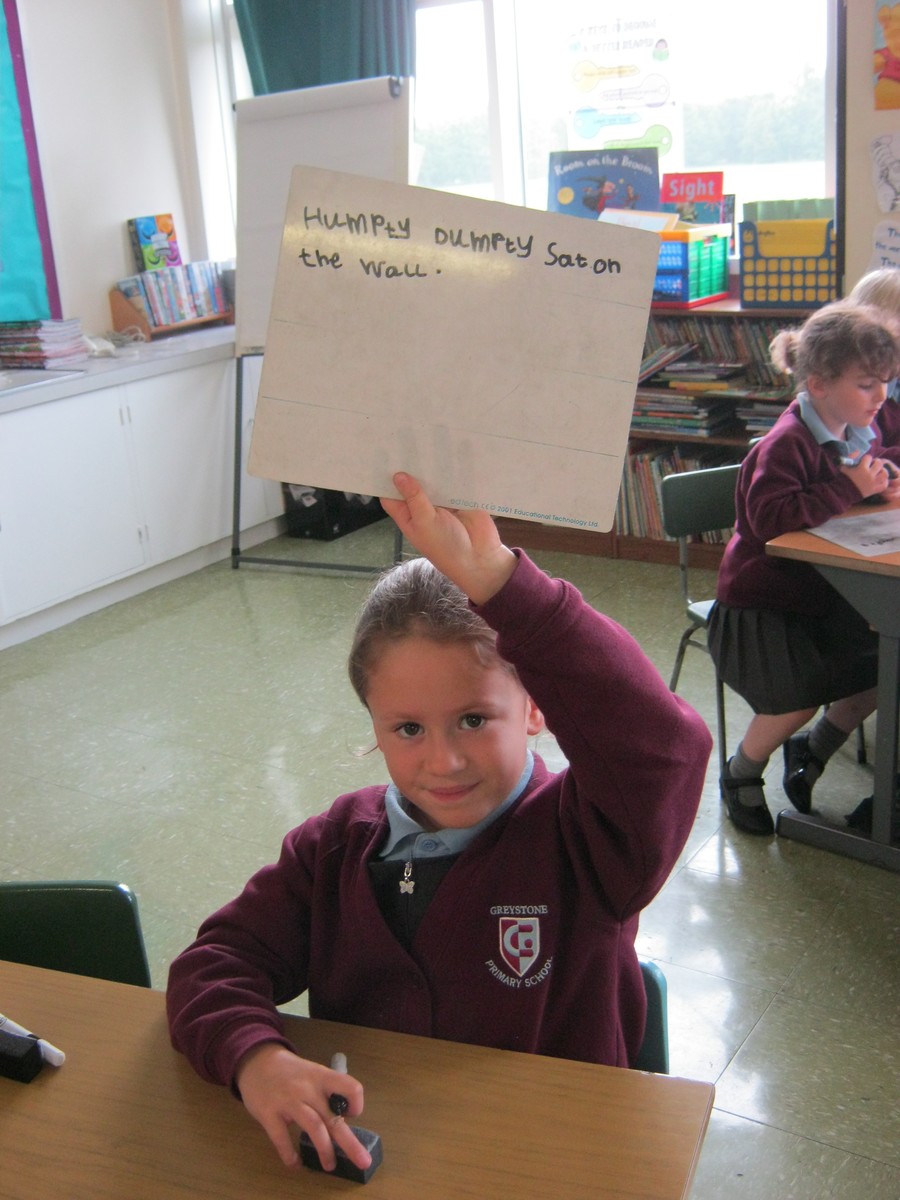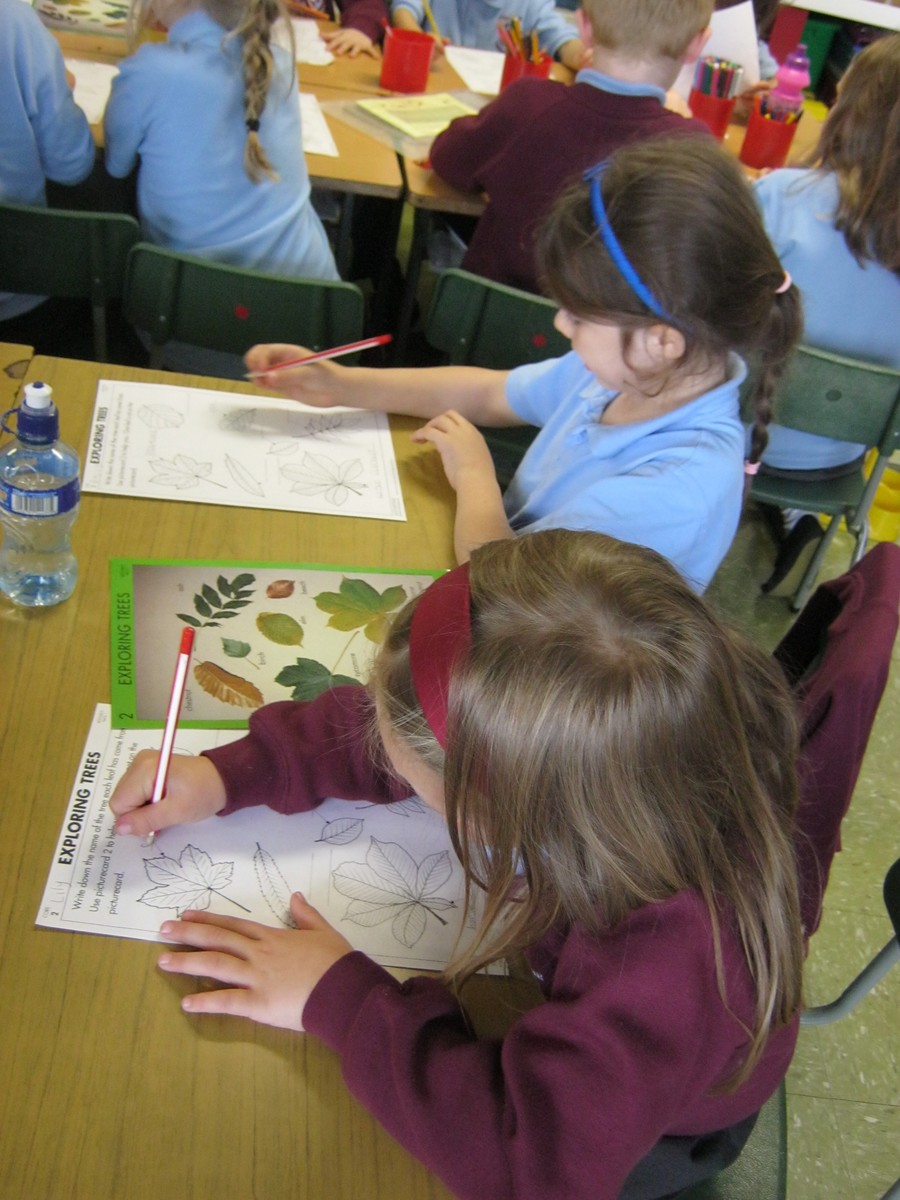 Working with a partner to identify leaves... :)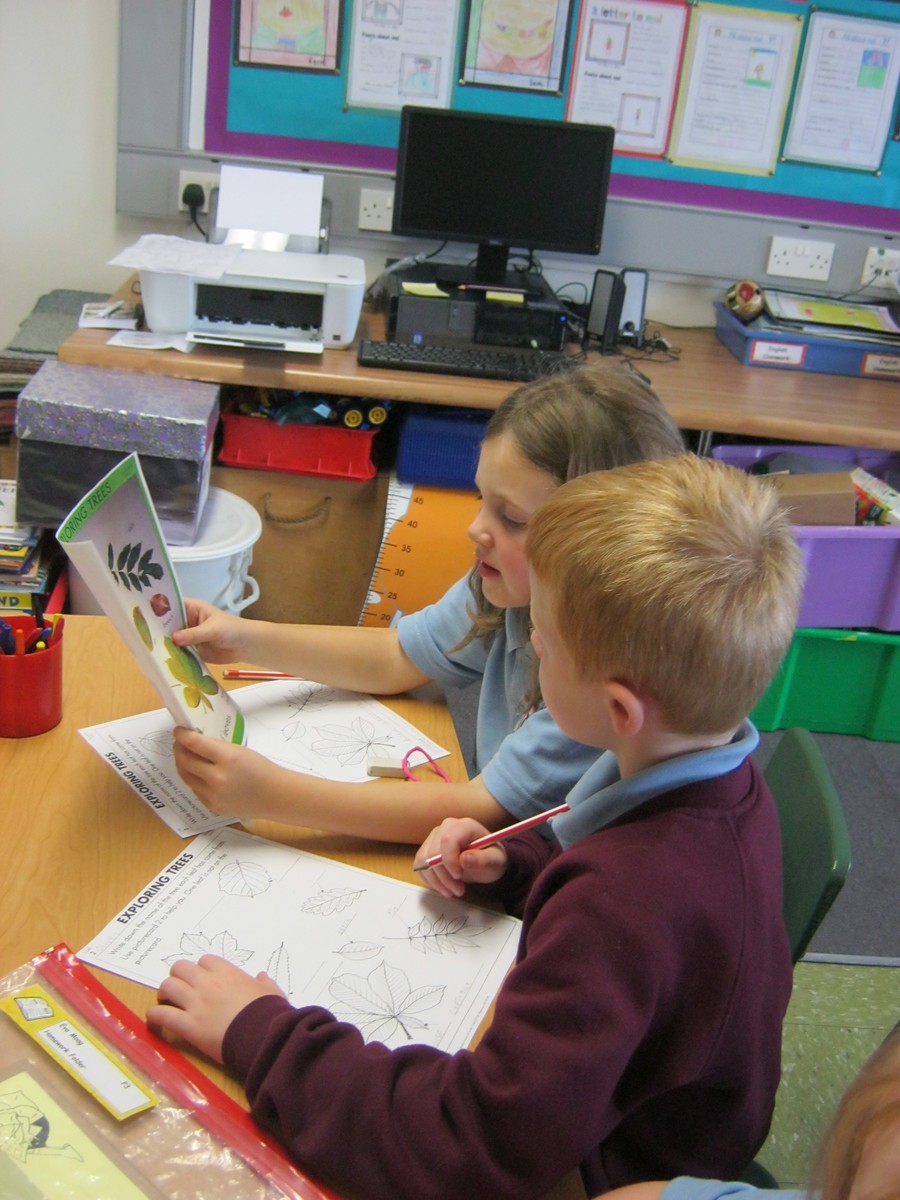 We drew then painted our scarecrows using water colour paints. We really enjoyed using water colour paints and we are so proud of our masterpieces! We hope you like them! :)
P3 have been experimenting with lots of different balances in PE! Have a look....
Bonkers about conkers....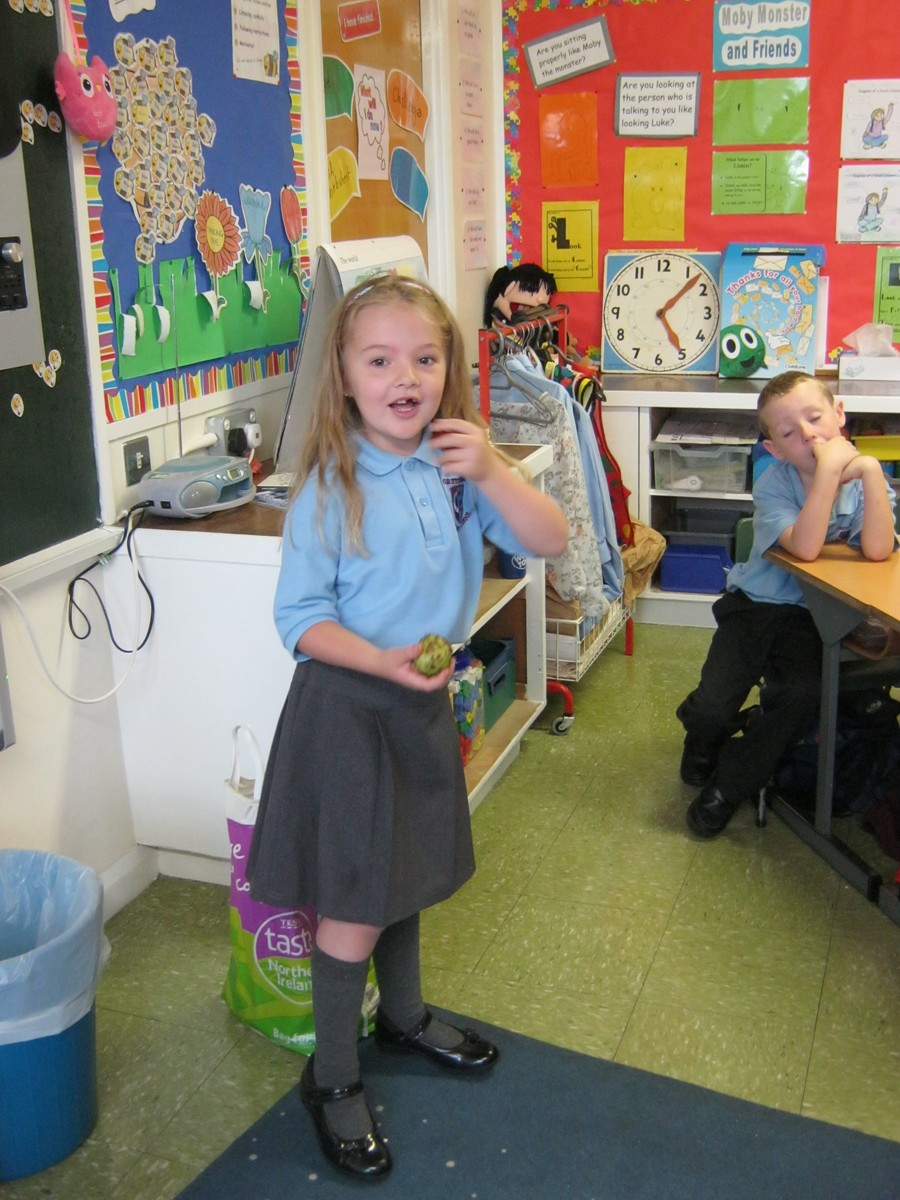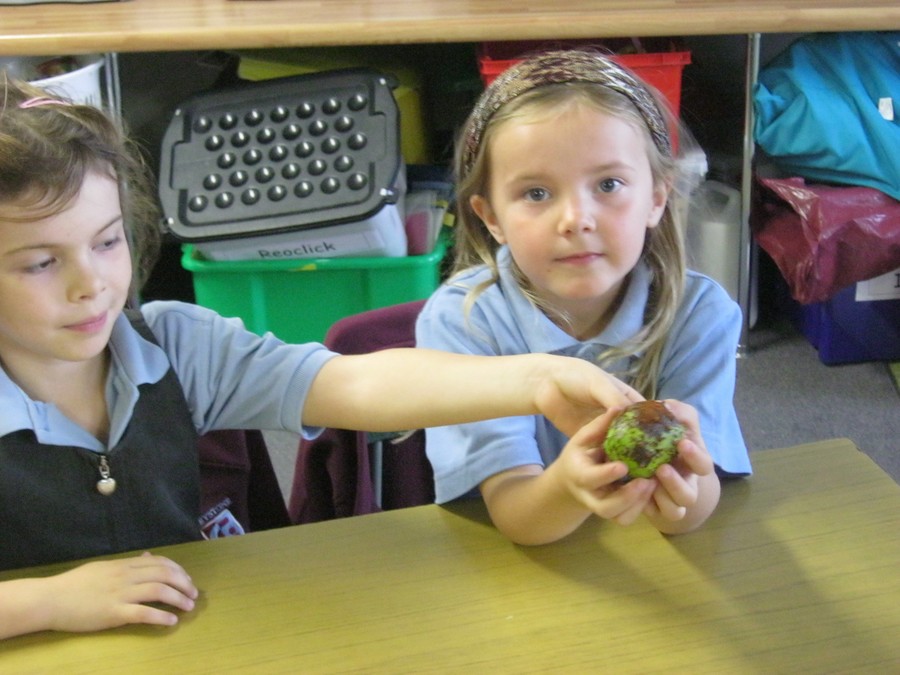 Leaf art - We enjoyed making leaf rubbings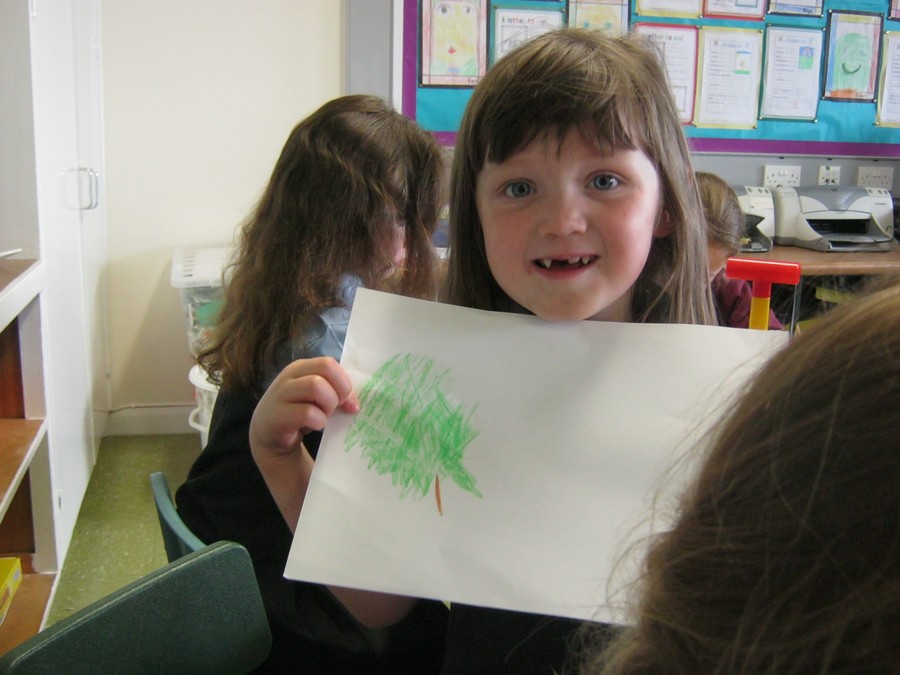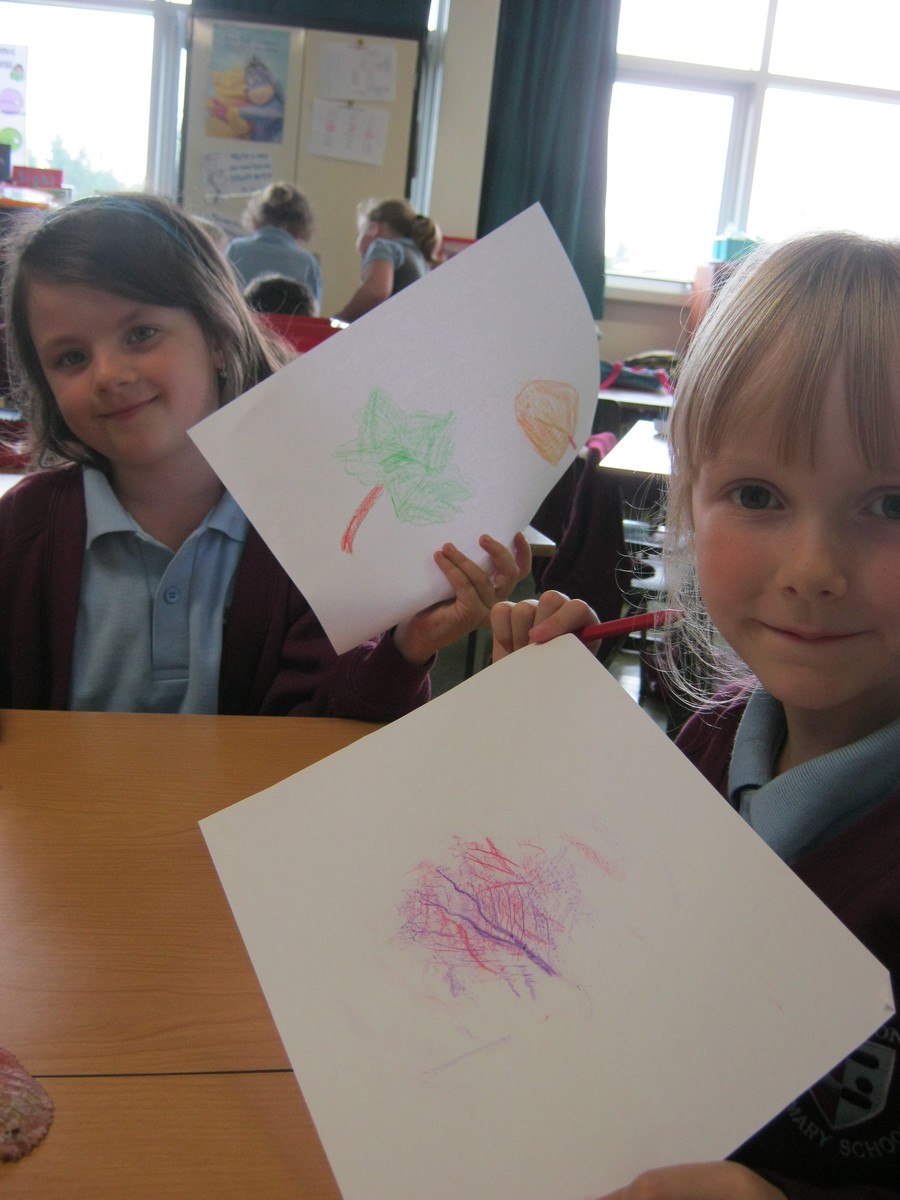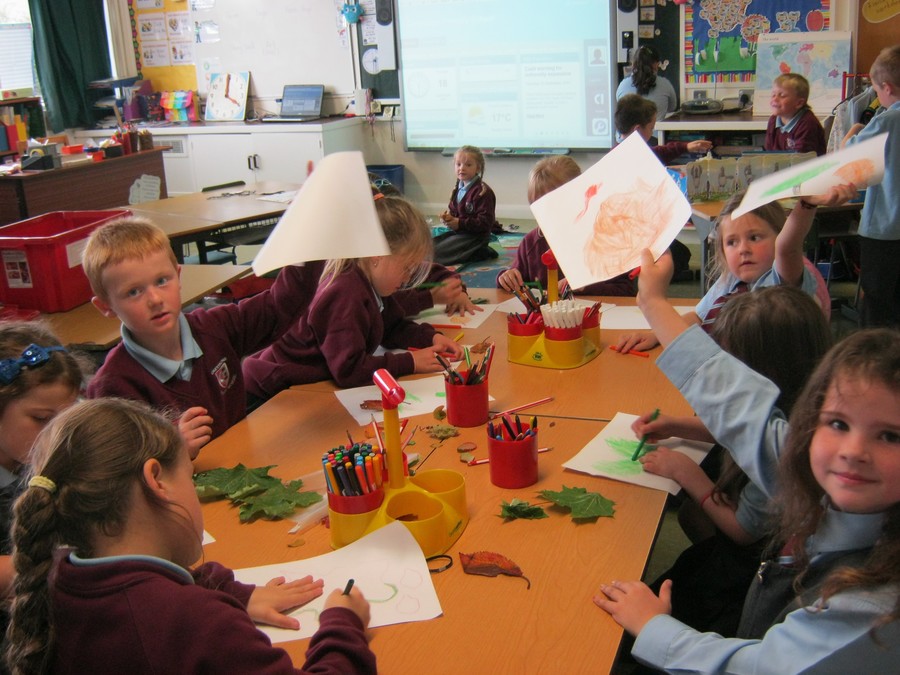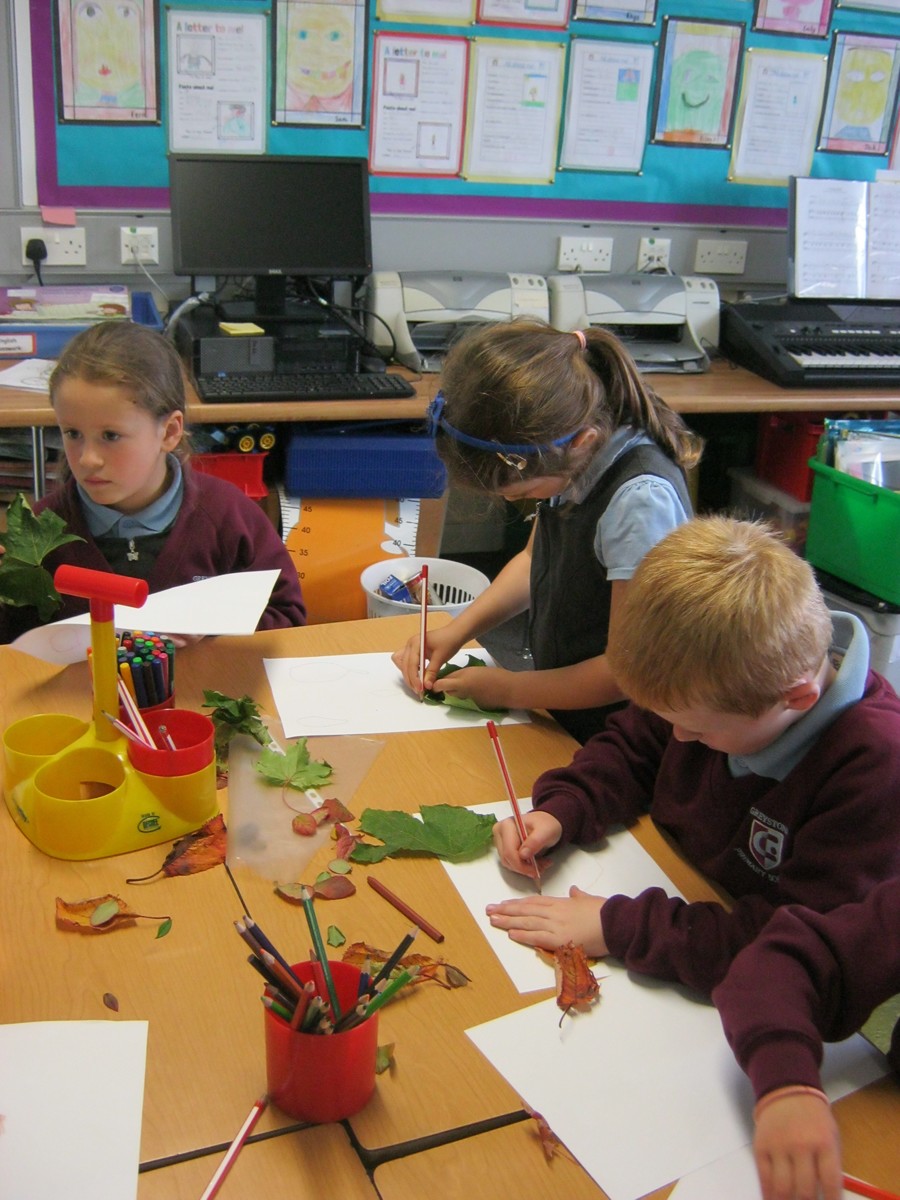 Fundamental Movement skills with Damian! We enjoyed playing the banana game!
At the farm shop.... Busy shopkeeper and happy customers!