Welcome to Primary 1
Our teacher is Mrs McComb and our classroom assistant is Mrs Graham.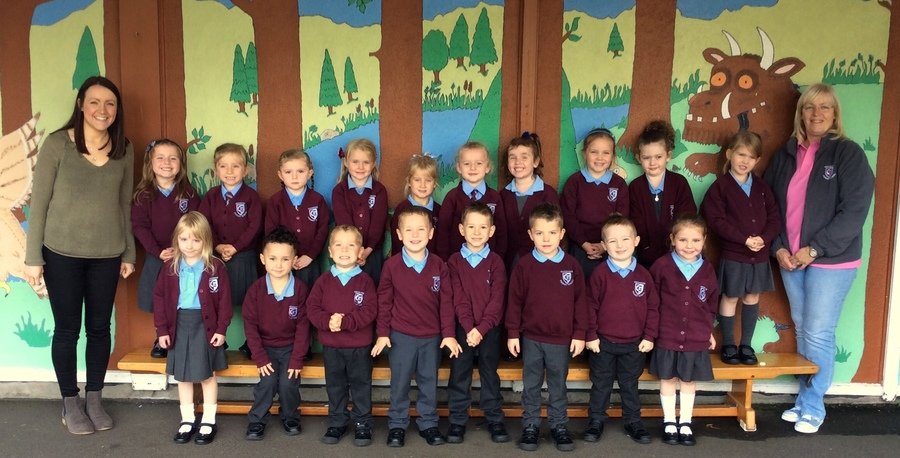 This term we are learning to recognise sounds and numbers. By the end of the year we'll be reading and writing!
Our topics this term are All About Me and Once Upon a Time.
Primary 1 love to play, and we learn along the way!